Hey kids. I just washed my hair and it seems to be happy. Dr. Bronners is the shit; i think i'm going to have to stock up on it before i leave for college in case i can't find any around Oberlin.



This is from France in July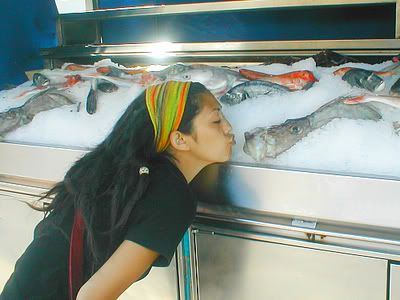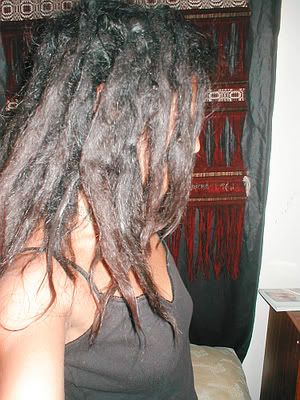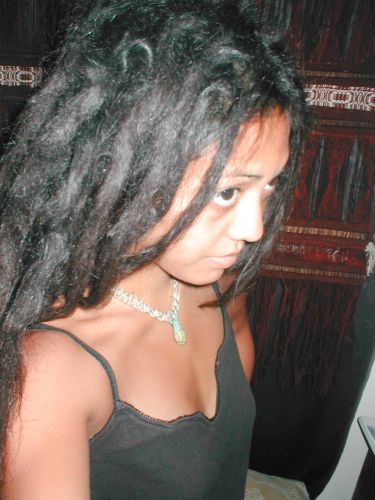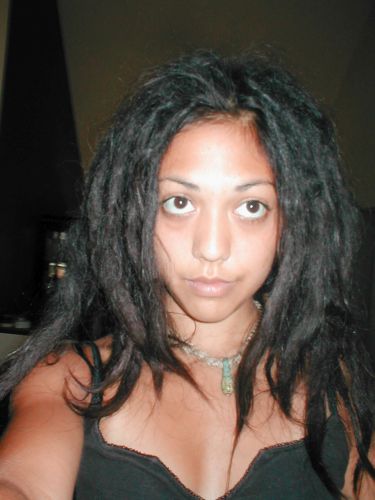 I don't know if i ever posted before pictures...so here are a few that i managed to find.
You can see how thin my hair is and how much shorter it's gotten.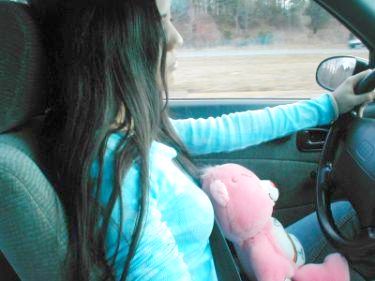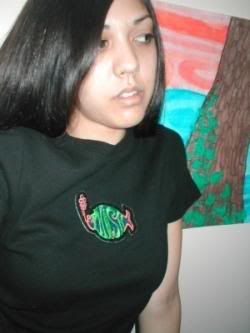 My mom's parrot keeps landing on my head, and she said it thinks my hair is a nest. HA!