hello beautiful people! here are the pictures from my dreading yesterday! i flippin LOVE my friend becca for being so patient with me.. it was BEAUTIFUL outside, so we stayed on her back patio during the process and listened to marley and sublime. it was quite wonderful, despite the scalp pain.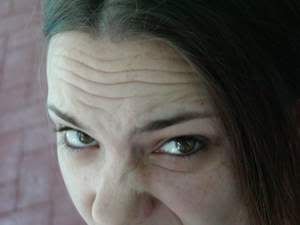 becca sectioning my hair... combing it for the last time! (note the kerry wrist band- VOTE, PEOPLE!)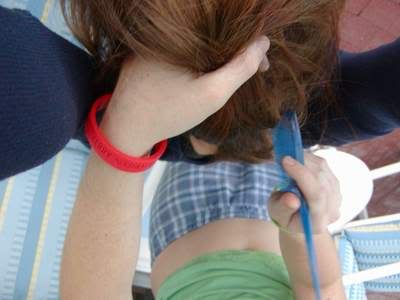 the hot ass bun on the top of my head.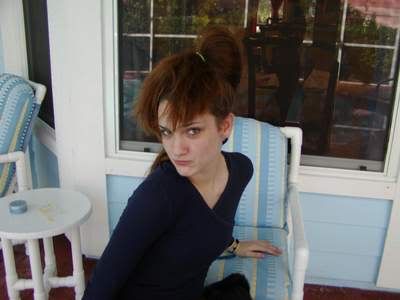 my first dreadie!! we named her Becca, of course.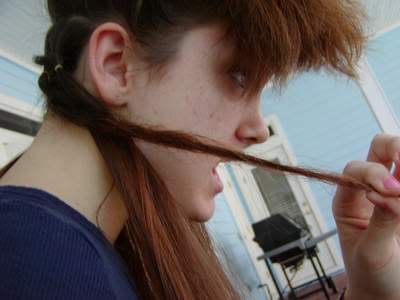 oh, the pain...........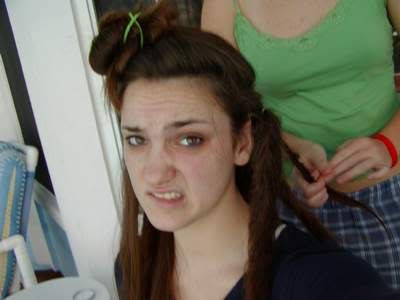 almost halfway done..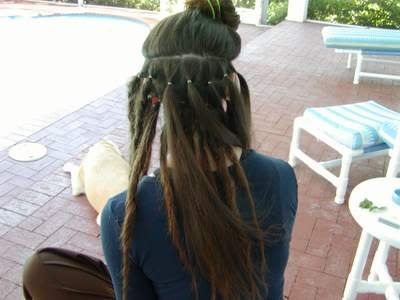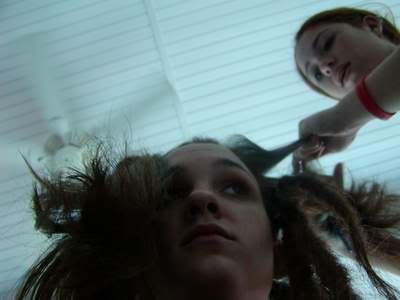 yeah. you like that?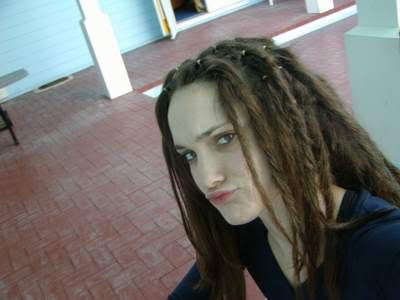 OH MY GOSH. best feeling ever: dreadies done, driving with the windows down, sunglasses on, cigarette lit, and hendrix playing loud..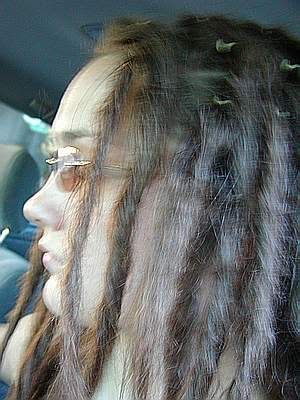 and here they are today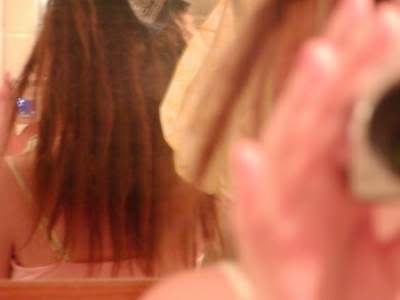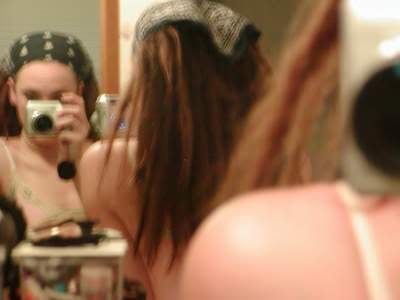 this was kinda like my mom's face when she first saw them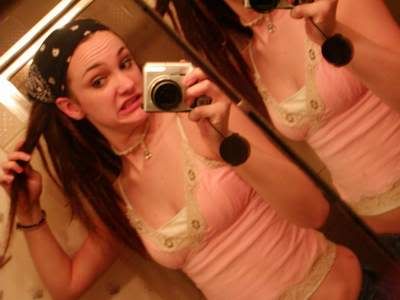 eeeep i love them!!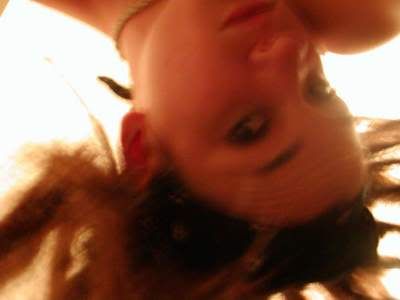 and, my personal favorite..
thanks for taking the time to look at the many, many pictures.. i'll keep them updated i'm sure, because i'm obsessed. haha
much love to you all!
<3<3katy