love for best friends that make stupid faces and love you despite/because your hair is knottier than theirs.



love for the boys and girls who love the dreaded boys and girls.



love for the feeling when you spin your head really fast, and when you wake up in the morning to them around your face, and all the other feelings.



love for yourself. for having them, for having patience, for expressing yourself, for being beautiful, for being dreaded.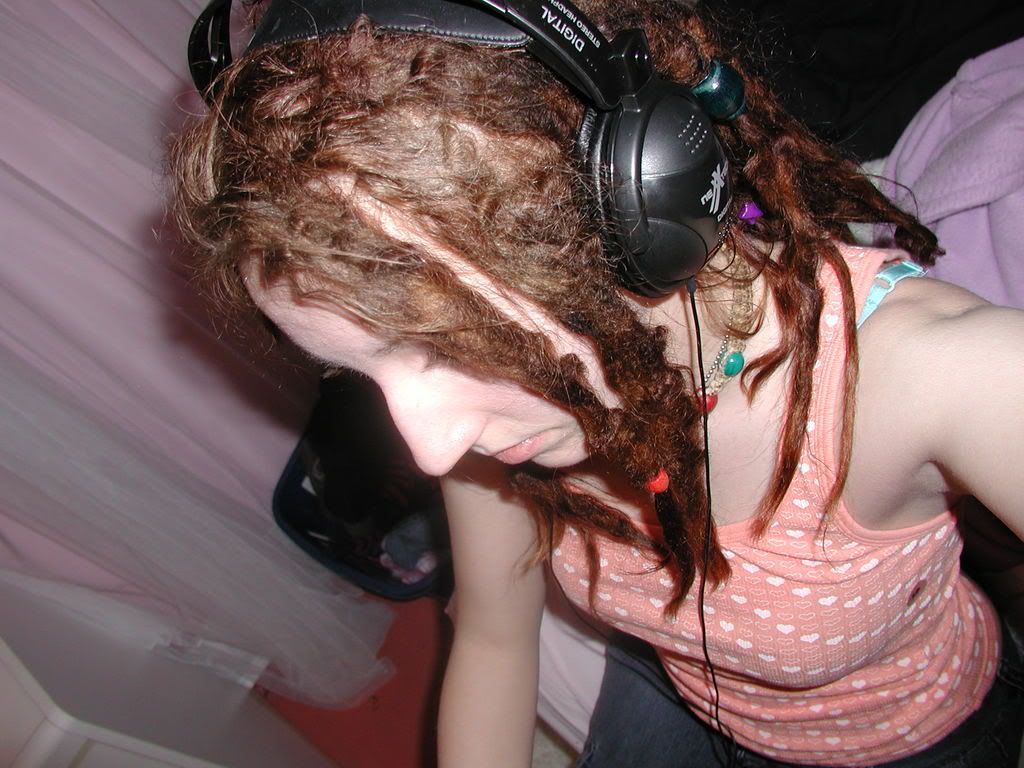 love for the best community in the world.



p.s. i wish i had some that you -haven't- seen before, but my camera has taken backburner to all the school work et al. i will get something new soon.