So i finally have my computer, my digital camera and my camera cord all in one place at the same time. :) so that means new photos!!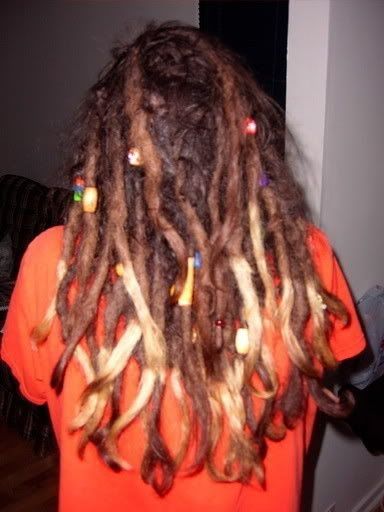 They're getting longer and blonder!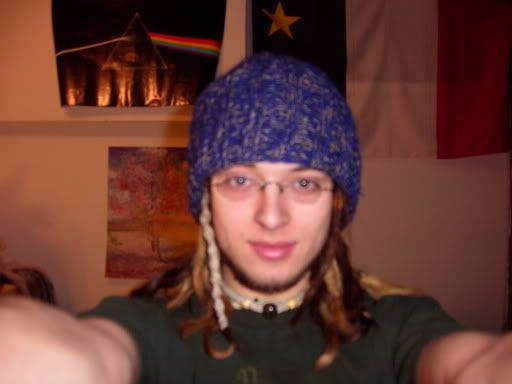 This is me looking silly/stupid in my new TouqueTam. I got it from The Black Market (Fair trade shop in Halifax, not the illegal blackmarket. :P ) it's all wool and hemp, except for a bit of polar fleace on the inside. It's like a headband sewn inside. SO the top is great for breatheability. :)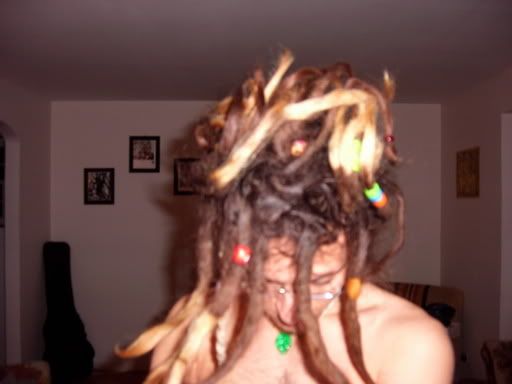 THis is what my hair looked like one morning after wearing my TouqueTam to bed. It was actually really comfortable and stayed on the whole night! it's replaced bandana's for sleeping purposes.

Well sorry but that's it. BUt there will be love themed pictures coming soon i hope! :D



Also tonight i'm going to see the Jimmy Swift band. i seriously reccomend you guys to check them out. Espically these songs: "the 80's runway model", "running high", and "two hands on the wheel". here's their website: http://www.thejimmyswiftband.com.