Hope everyone's day went decent. I realized that I am fast approaching my three year dread birthday which also happens to be my 21st birthday. So I will take pictures and share with all!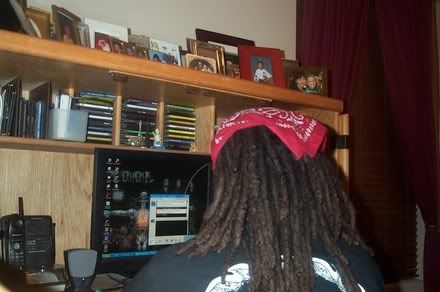 These are my brand new shoes made of hemp that I love terribly.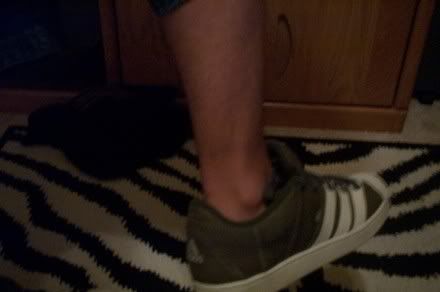 See, this is me approving.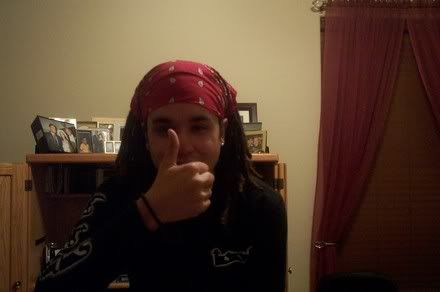 Somtimes I like to run in them.


That also happens to be my favorite Tool shirt.

However I can't run too much because I injured both my knees at work.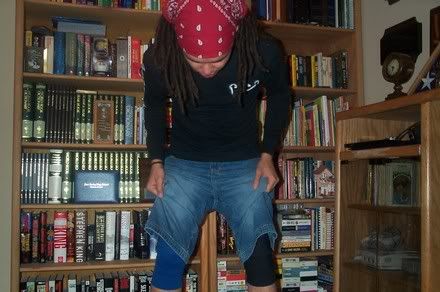 So I ponder the dictionary instead.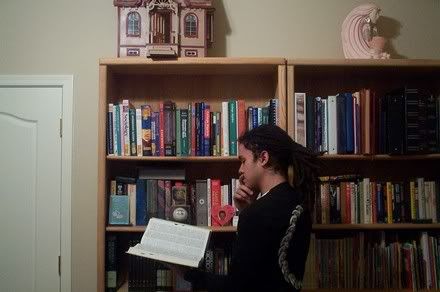 I took my girlfriend down to get her nipples pierced as a present today. This wonderfully cute husband/wife team did them tandem at the same time. She made the funniest facial expression in the world.

That's it....the end.