just washed my dreadies for the first time! they feel SO clean and it's really nice :) and it really made them flatten down! i love them soo much :D



hehe had a little fun with the camera...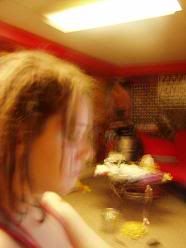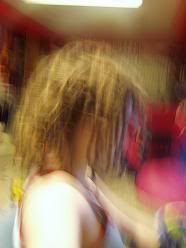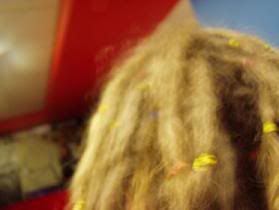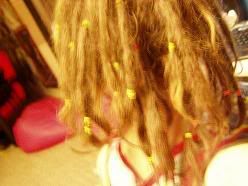 i have a question also: i love the clean feeling alot! and it kinda washed out all/most of the wax...do i need to put more? like will they completely fall apart or form slower with it? because i LOVE this feeling...lol

**edit** also, how long would you guys reccomend leaving my elastics in?