Myself and
jenpip went adventuring around London this weekend...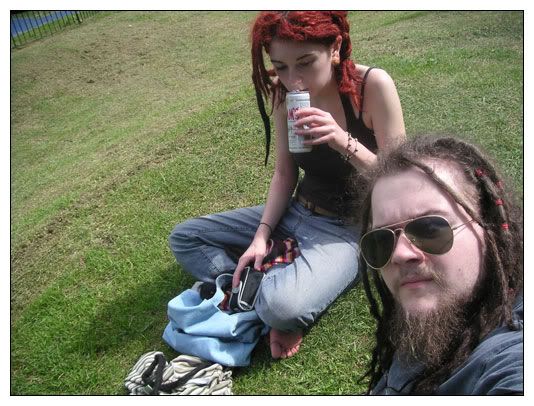 Chilling in a park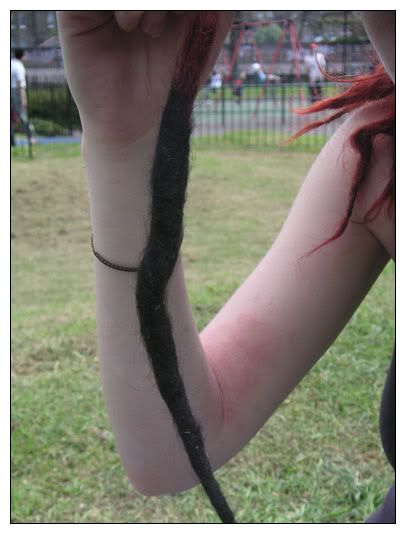 Jen made a massive long dread out of hair shaved from her dog... here's some of it attached to her dreads!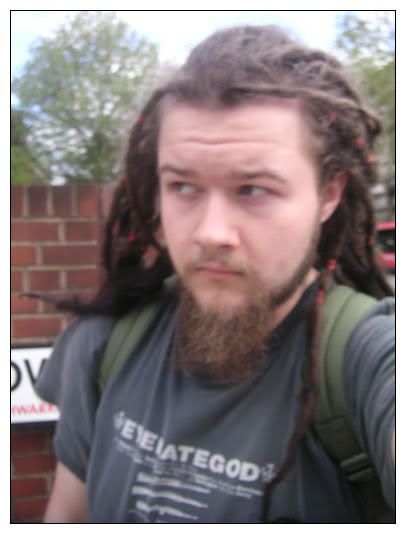 Me backpacking somewhere through london!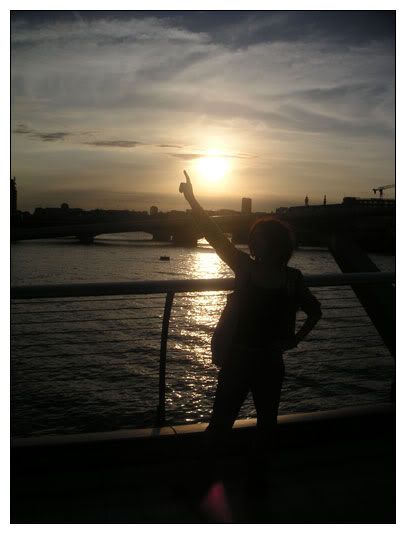 Jen on the Millenium Bridge...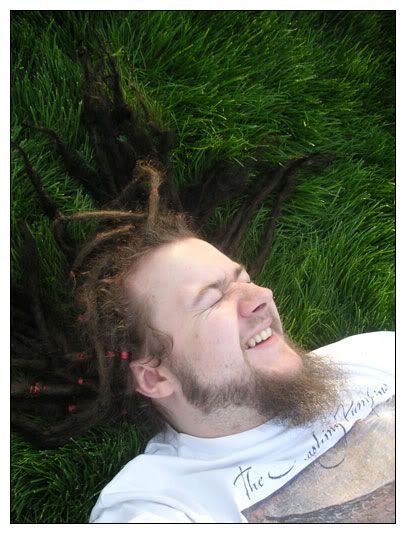 me being excited on some grass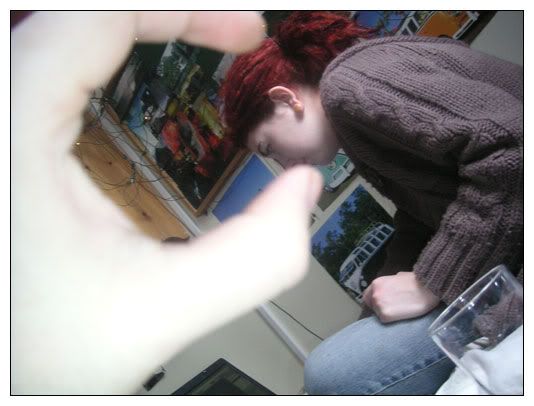 I squish your head!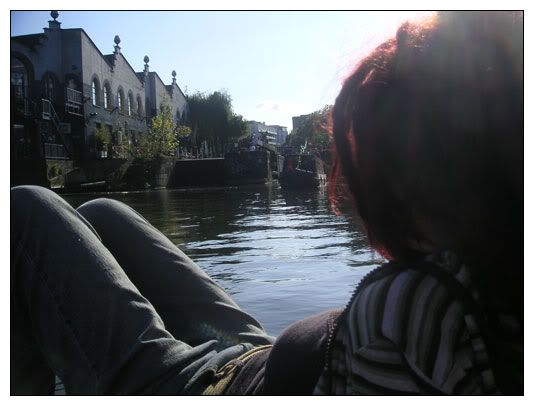 Dreads by Camden lock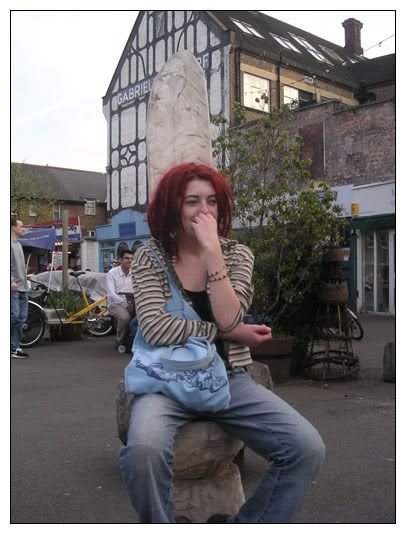 Jen sits atop her wooden throne and plans a cup of tea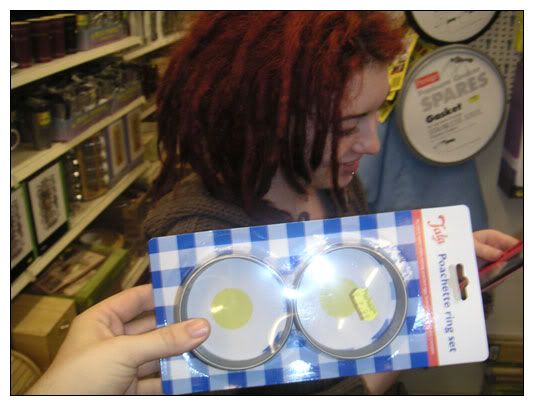 Hehehe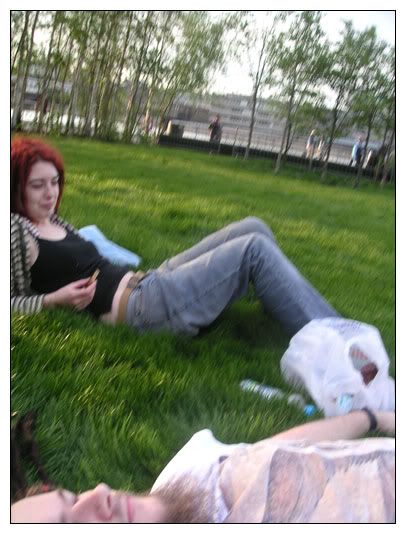 More chilling in some other park...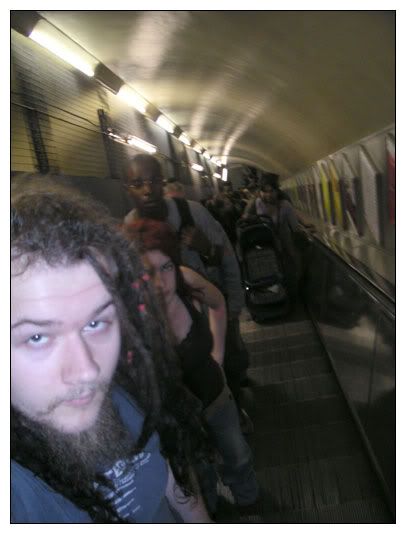 On the underground somewhere...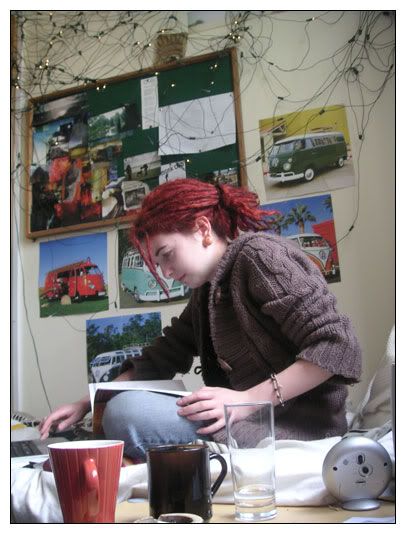 A cup of tea, nifty looking dreads too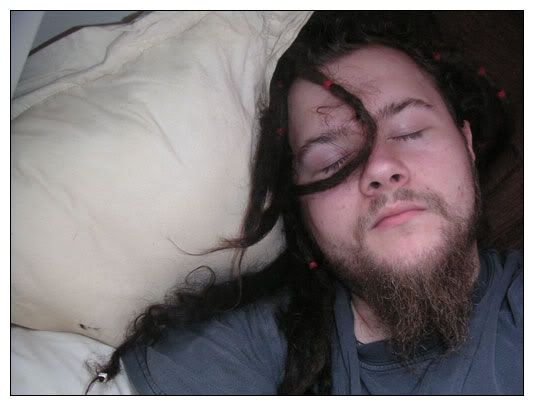 A nice rest
monged: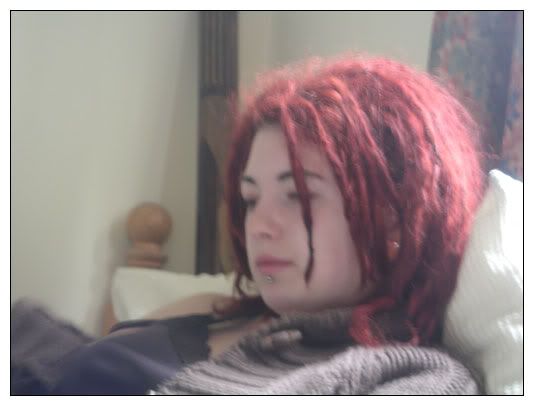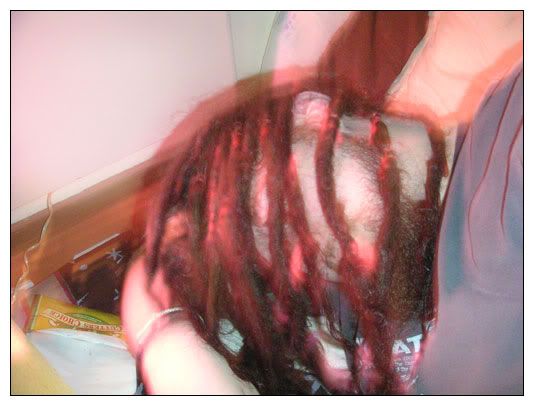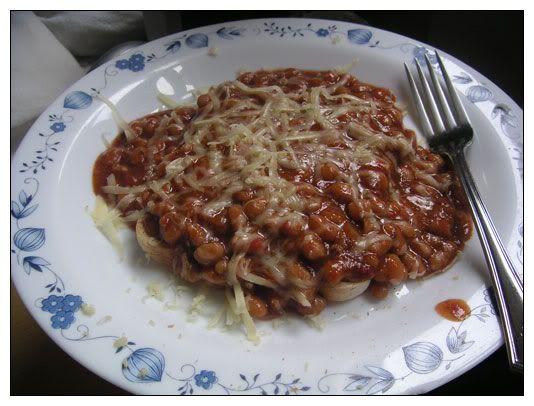 Yum