jumping on the timeline bandwagon..

you can kinda see why people called me "little orphan annie" back then..
and why they do NOW.. since i've cut the dreads off.


sorry, the first one is huge. i couldn't get it smaller cuz i'm on an ancient computer.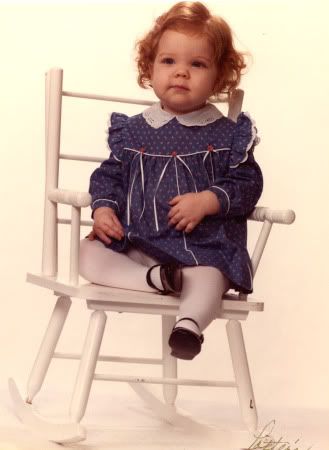 baby! i was pissed cuz the camera guy took away my teddybear.



age 16. i had braids because i was too afraid to get dreads.



graduation. holy crap, i had a lot of hair.



no dreadies yet, but seriously considering.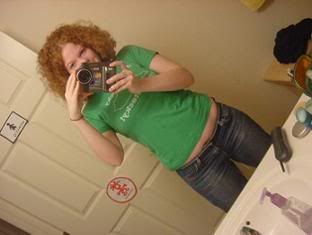 about a month before the dreads.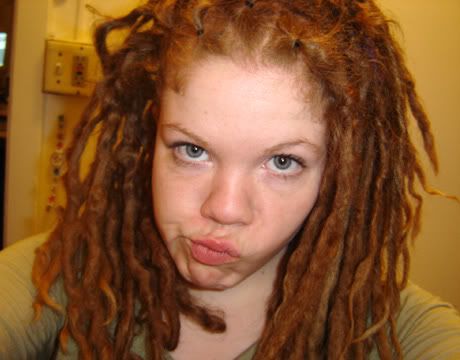 YAY DREADS!!!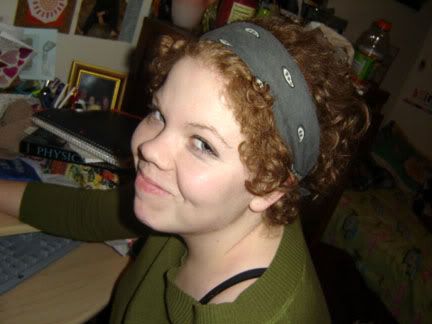 the day i cut them off.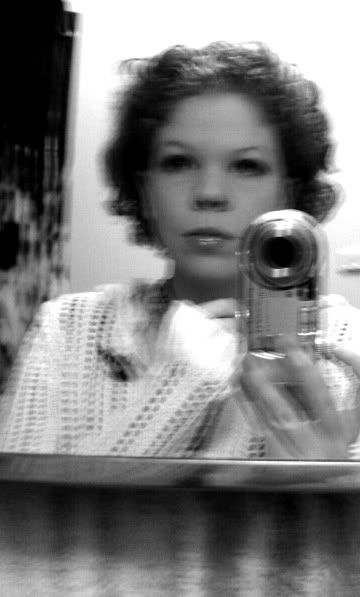 and.. now. :)
the end.