In the Beginning, I was a baby...sofreakincute! (1981)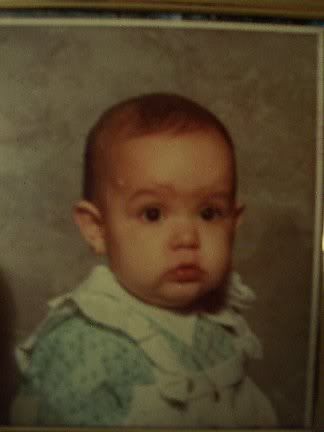 Then, I was all serious with dark curly hair and a BAD camera...




Then I went to a bar with a friend before the highly anticipated dreadlocking was to begin. 1 Cosmopolitan, 1 Appletini, 1 shot of Jaeger, 2 glasses of champagne and 18 hours later...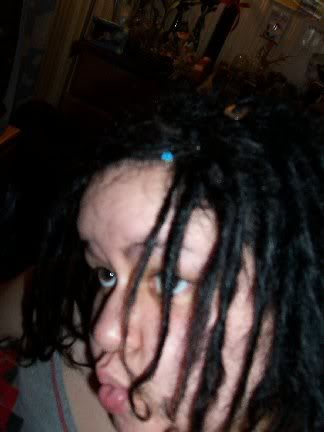 The computer dwellers rejoiced!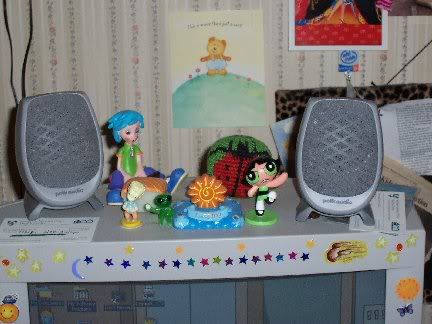 ....so did my beloved little bamboo dish garden!




Now I hope and pray my dreads will be as awesome as all of you in here!
Thanks to everyone who gave advice! I can't help but love my baby dreads!