ooooo okay i was just thinking about something today...

my entire life i haven't ever been grossed out by hair. when people find a hair, they in most cases think it's disgusting and don't want to touch it. also people get grossed out by hairbands with a bunch of hair in them or in touching other peoples hair... and stuff like that.

my question:
Have you guys not been grossed out by hair your whole lives? I've never had a problem with picking up hair or anything like this. For some wierd reason i also collect my friends' hair.
I believe that your hair is an extension of yourself, which i'm sure many of you agree with. Hair is a personal thing, which is why people give each other locks of hair meaning love.

what are all of your views on this?




taken 5 mins ago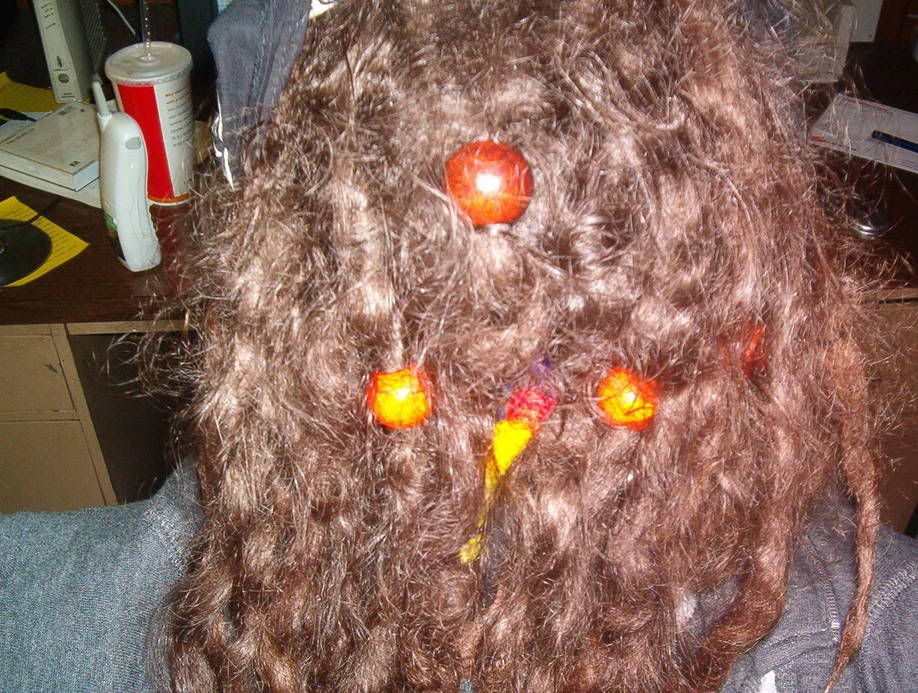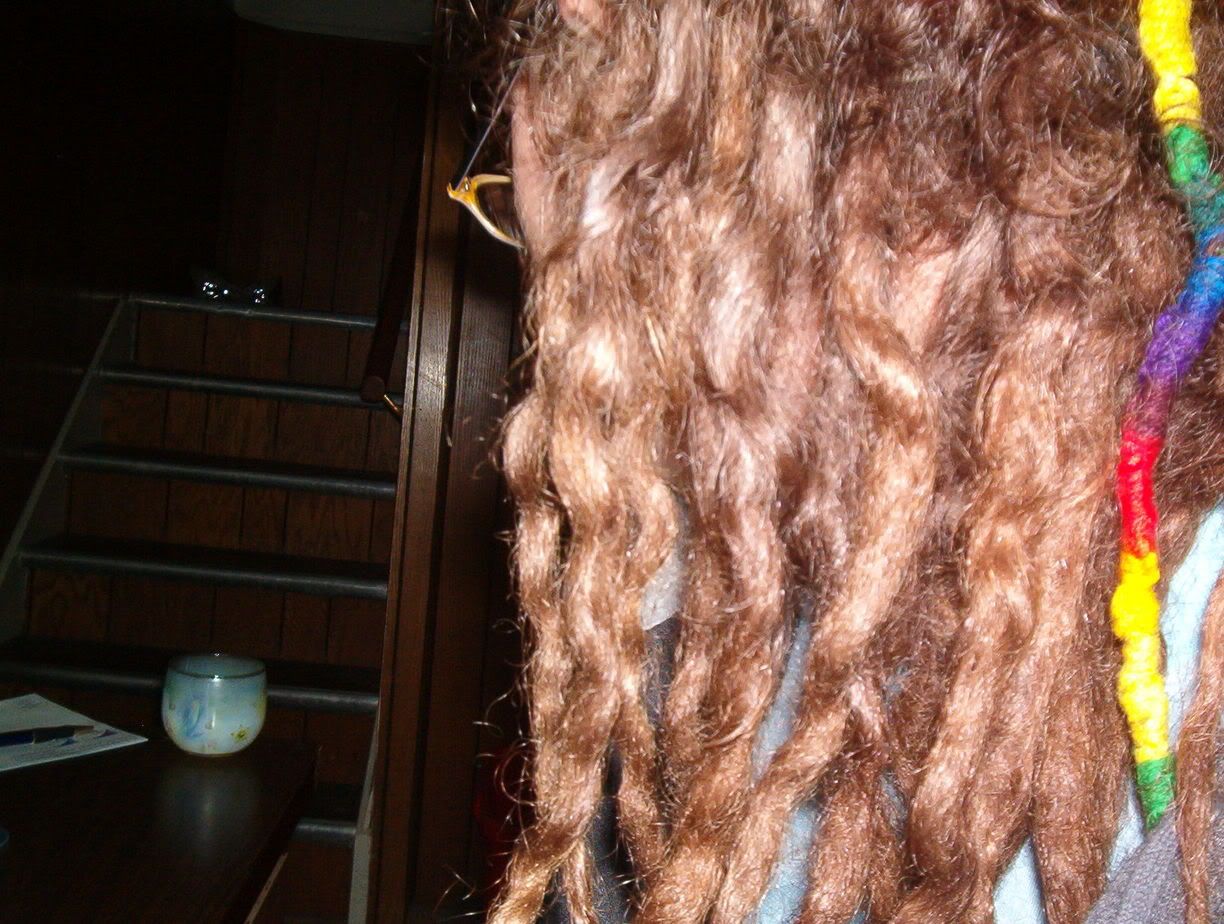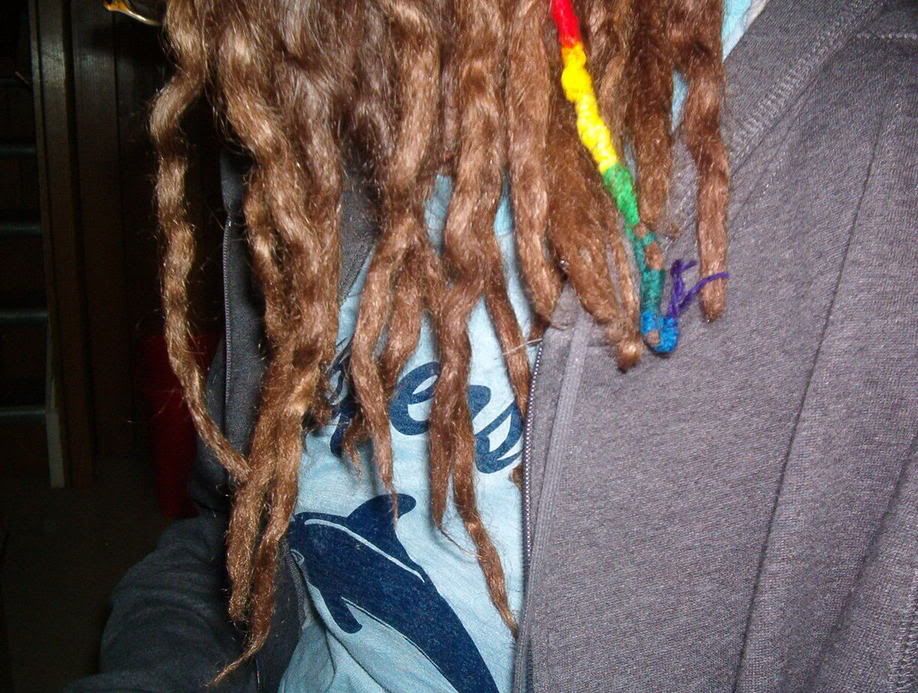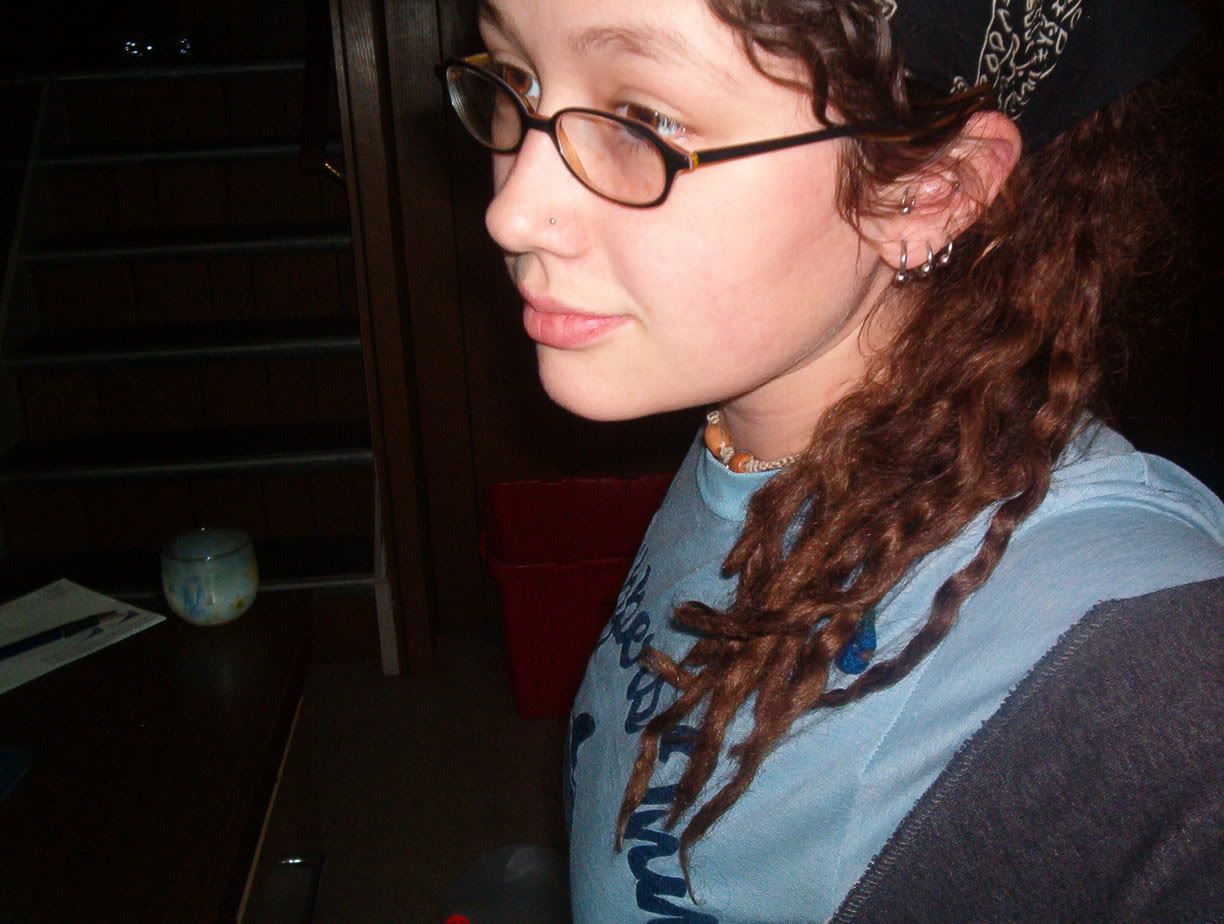 oooo i love them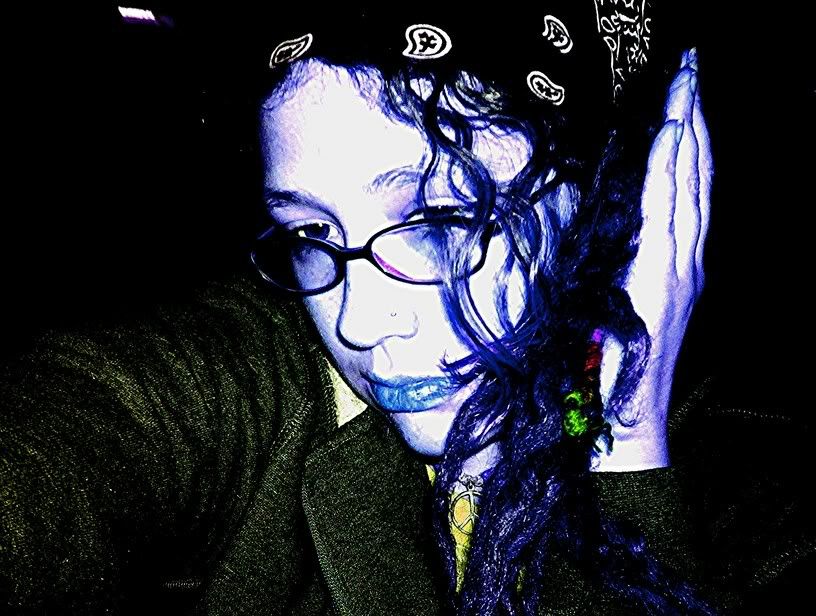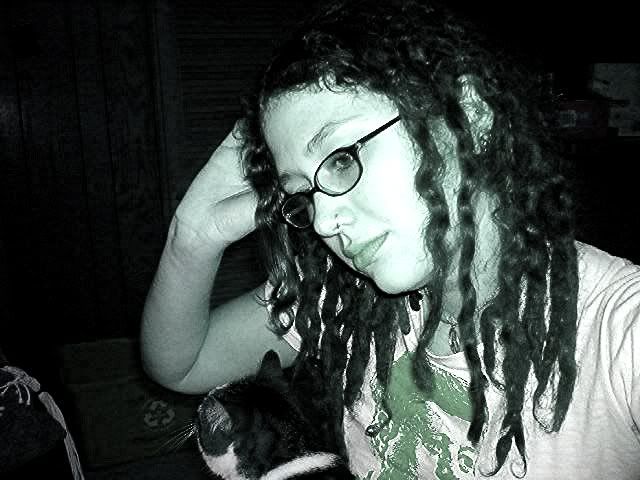 too cool to smile


and my baby millie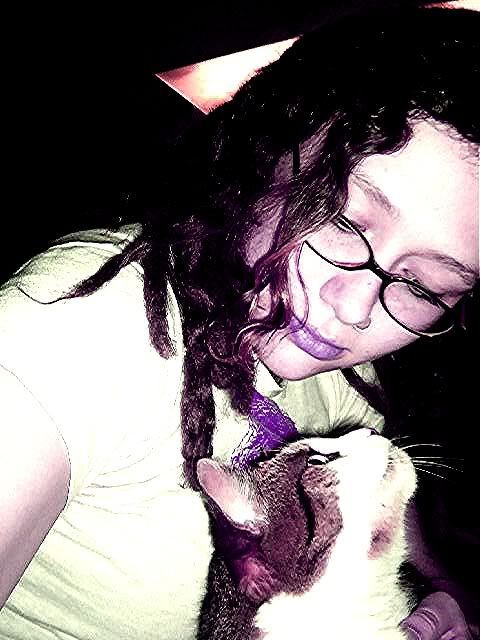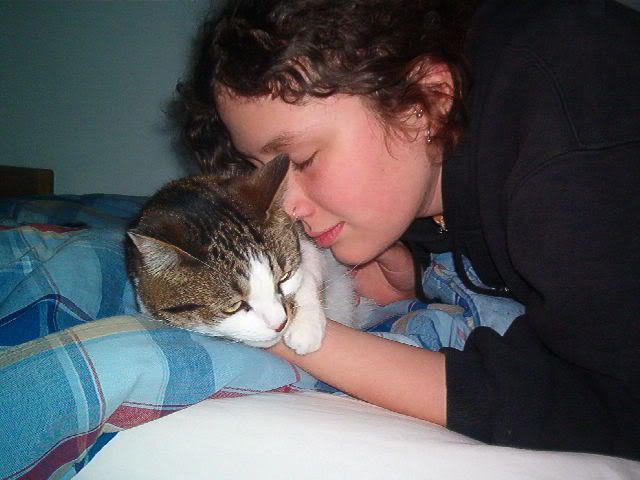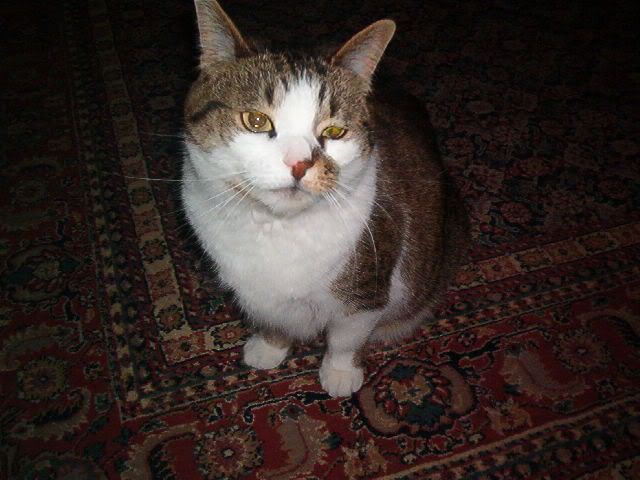 could you say no to that face?