Dear DreadHead Friends,

A few days ago, I decided to cut off my locks. For those of you who have done this before, you know that this is both sad and liberating. I decided that my dreads would be in the way/hot/heavy and too hard to take care of as I backpacked around Europe this summer. And... I was just ready for a change. Let me tell you, it's so strange to look in the mirror and not only see no dreads, but basically no hair. This is quite a change for me, as I have had long hair my whole life. But let me tell you, it feels so good, I wish all of you could touch my head!!

This has been a great community, and I intend to stick around, however, I am taking it off my friends list, as it is too hard for me to see all those beautiful dreads each day!!

I will miss this!!

Until next time,
ERICA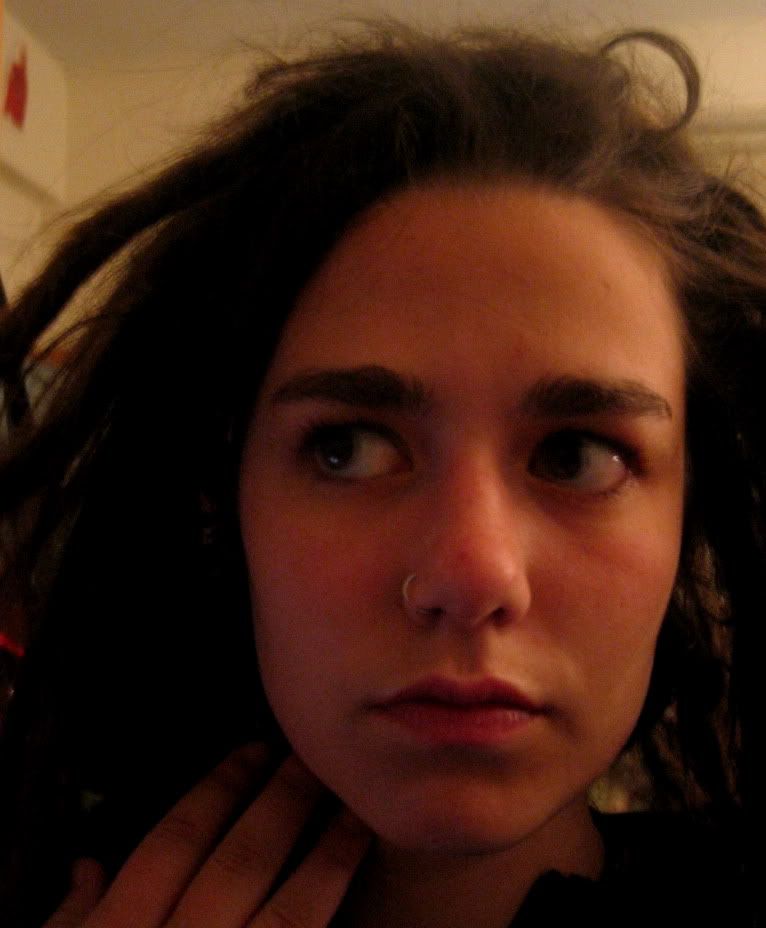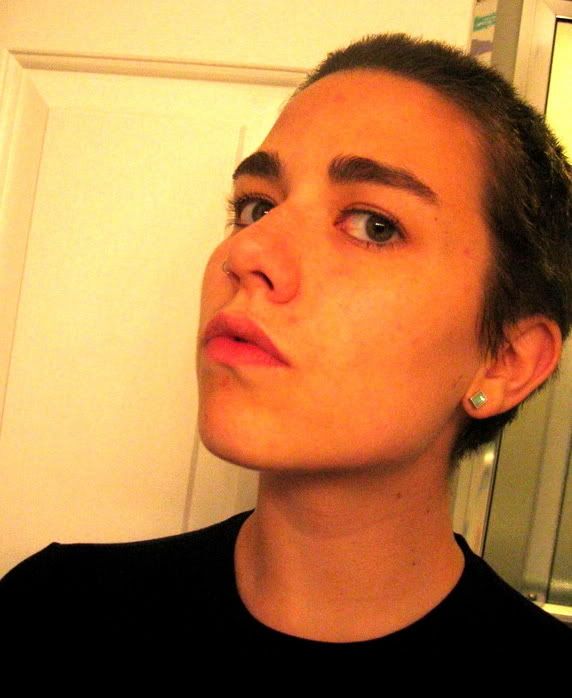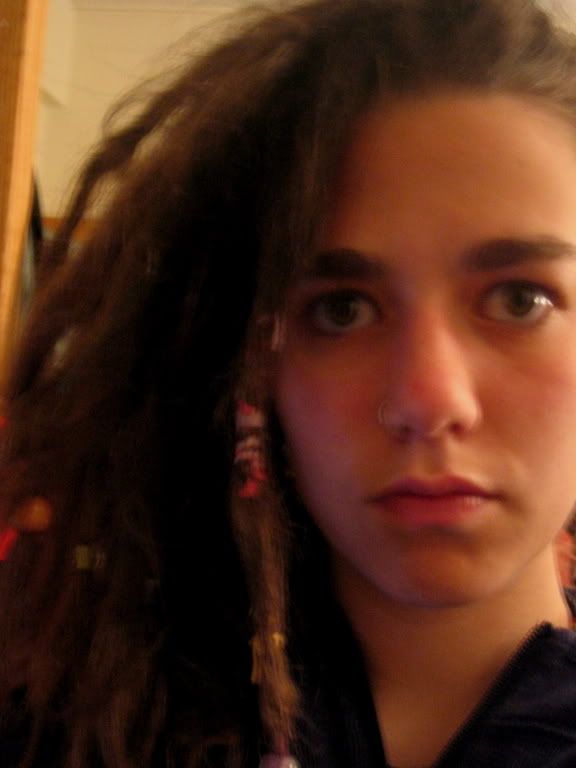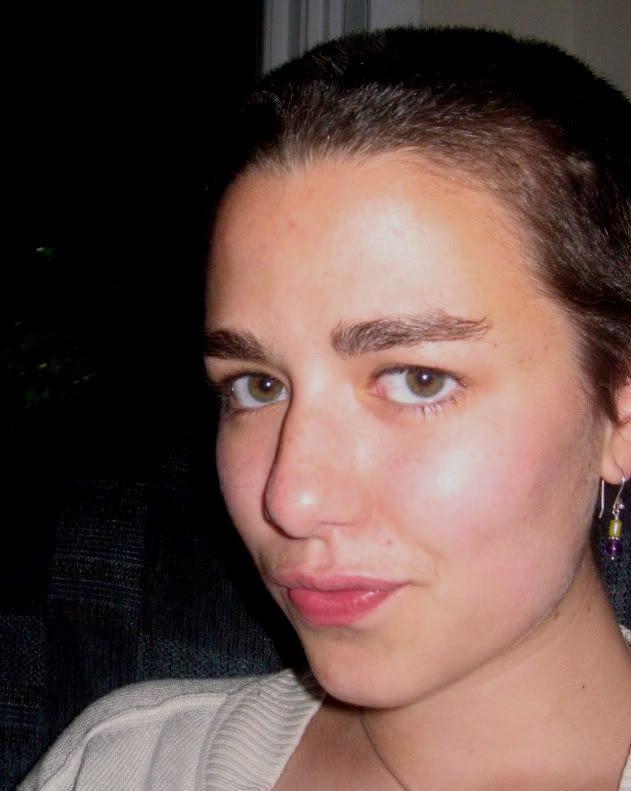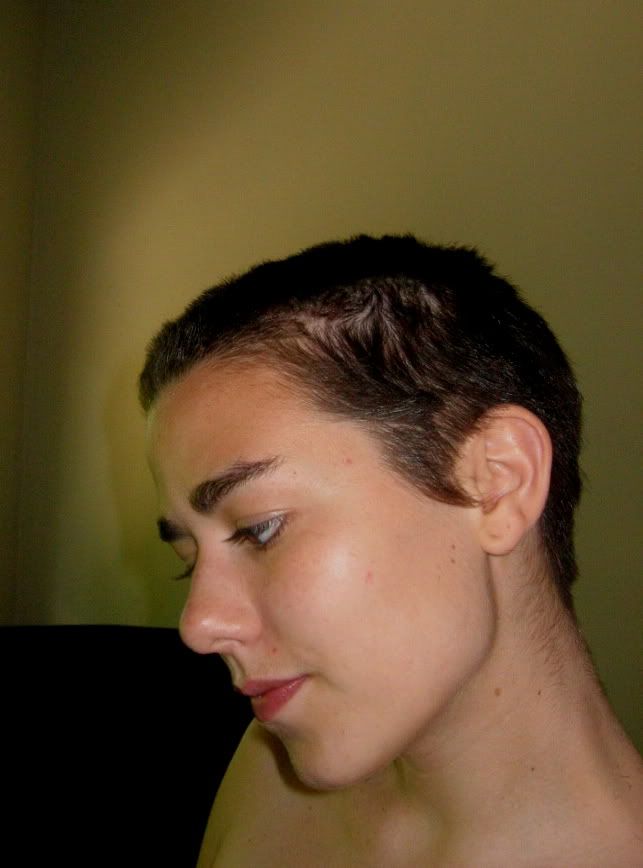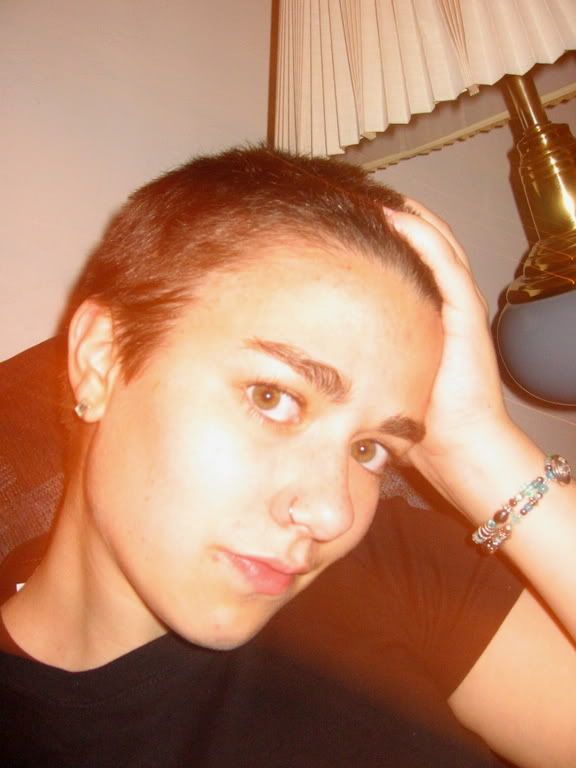 and just for kicks........