Hello people. I'm going natural, and havn't combed my hair in almost 2 weeks.
It's not long, but my first dreads-to-be have started forming. They may just be knots but I'm already so proud of them.
I just can't live without dreads. My hair just feels so dirty all the time without them.

Anyway, the point in this thread is for me to ask when is it a good time to start ripping (if ever)?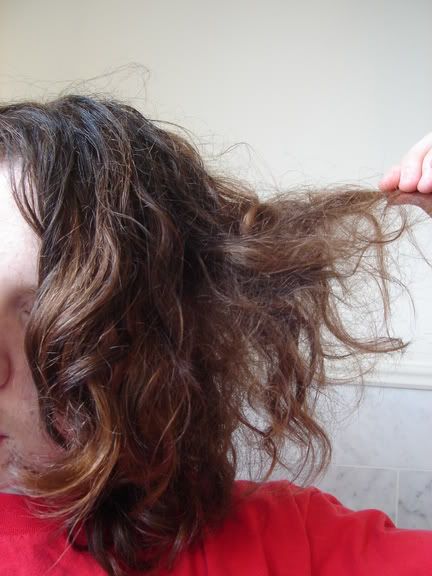 more pics and text