i havent exactly posted in a while. so here goes nothing.
they are 1.5 years old.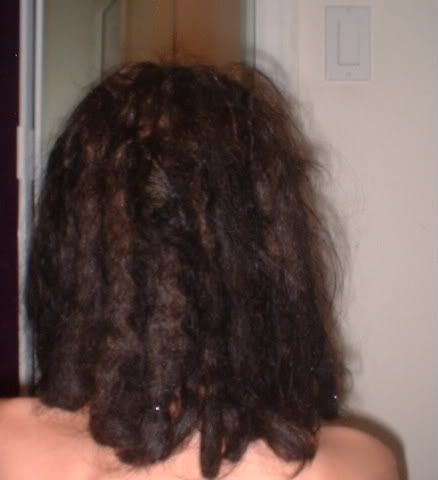 this is them as of now.


since i havent posted in a while here are some from before i cut the ends off.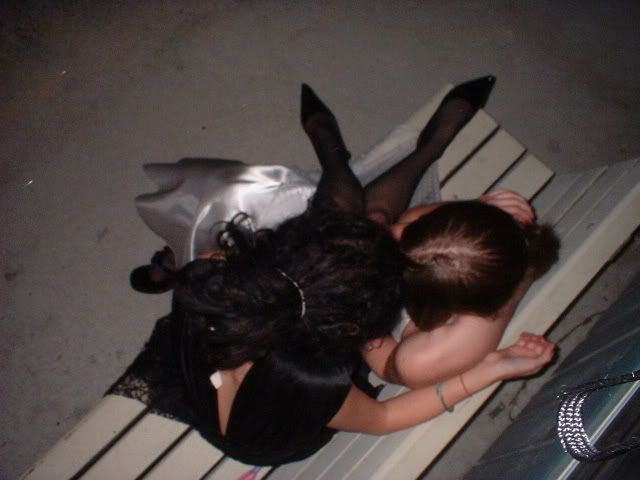 this was a while ago but you can see my dreads sort of.

with my hair up though..
being super cool and blowing bubble in art class.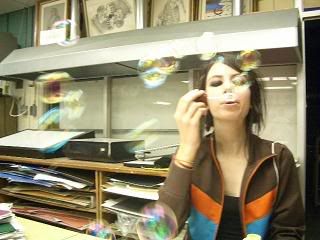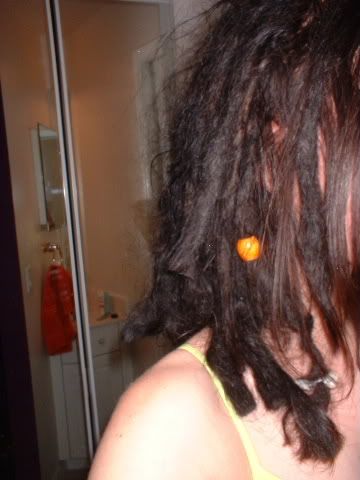 this is them right after i cut off the ends.

now again.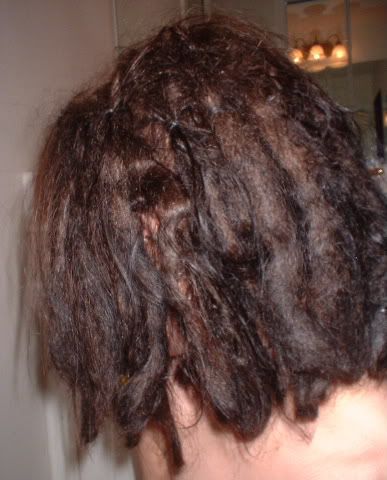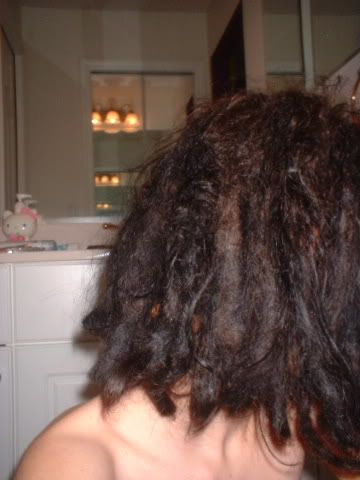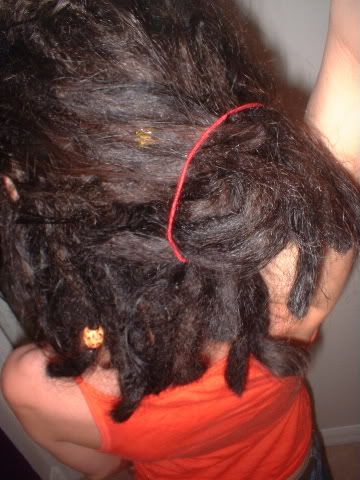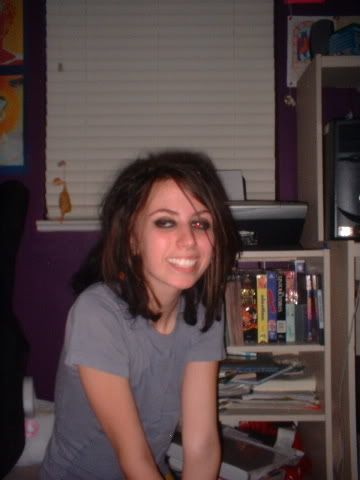 me fake smiling ;) and looking about 12.

anyway. thats it