Today I shaved my head.

I had planned to wait until next summer to do this, to start my dreads all over and just let my hair grow in whatever way it wanted to. But, well, I didn't wait and I did it today. My dreads were a little over 10 months. I don't usually let people take pictures of me, but I have few (mostly cell phone crap pictures).


Back when I was cute and innocent as a wee lass..



This is back in high school; you can kinda see how long my hair was (past my hips)..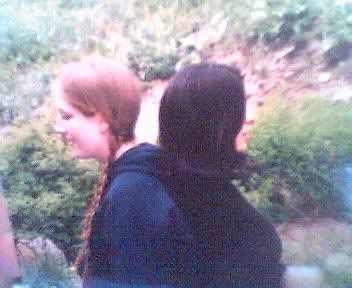 These are about 2 or 3 months into the dreads, I think..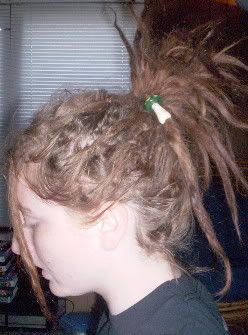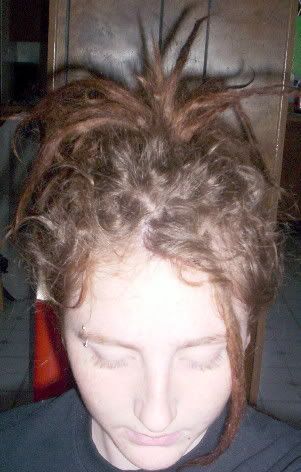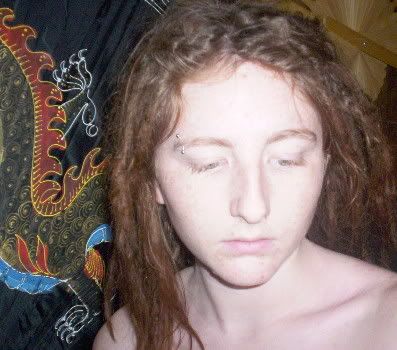 I don't even remember this picture being taken of me, but I look so happy and my hair looks amazingly red..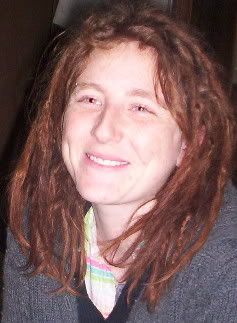 Yesterday I was being silly and tied random dreads together and they went all which ways..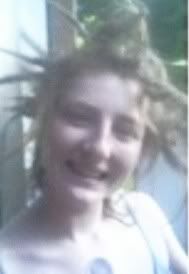 And me today..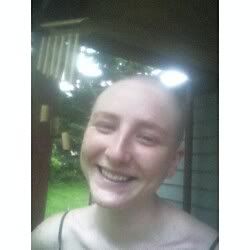 Well, that's that. Don't worry kids, I'll still be around to tell you all how gorgeous you are and to drool over the beautiful dreadies you all have. My hair will grow again and most likely the dreads will be back as soon as possible (I plan on just letting my hair do it's thing and we'll see if it wants dreads). So yeah..