im going to finland tomorrow for 5 weeks. i dont really have any wonderful pictures of my dreads (which are a year and a half about at this point in time) but i have these terribly contrasty webcam photos for you all. anyway im procrastinating. i hate packing.

ps does anyone happen to live in finland (just thought id ask you know heh)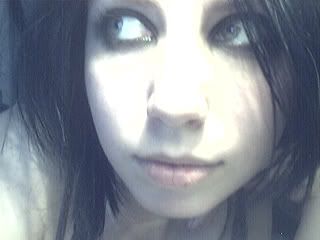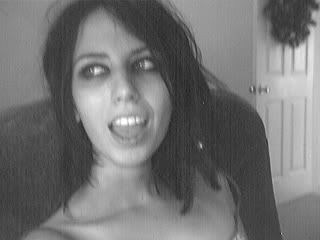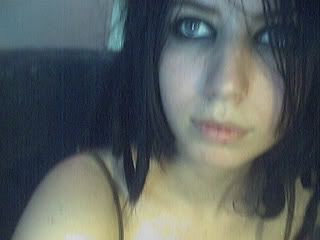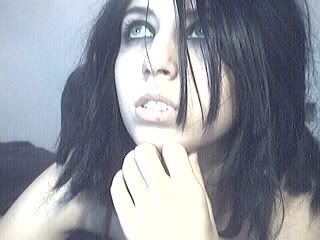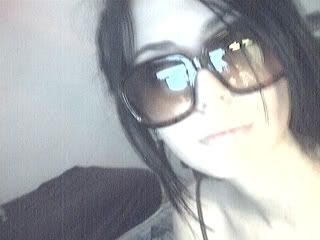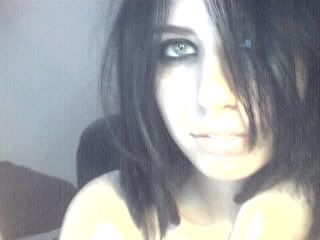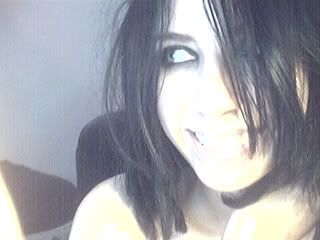 sorry most of these suck and you cant even see my dreads, but i thought i would post anyway because i need something to keep me from doing what im supposed to be doing which is packing.