this proves how my hair is meant to be in dread-form! it's a bunch of lose hairs I cut off and rubbed between my hands for a minute. and it's rock-hard!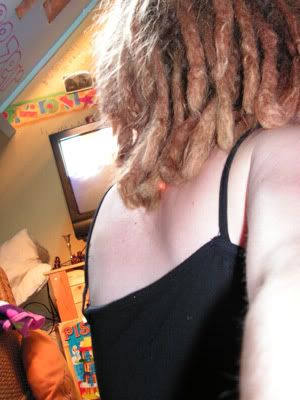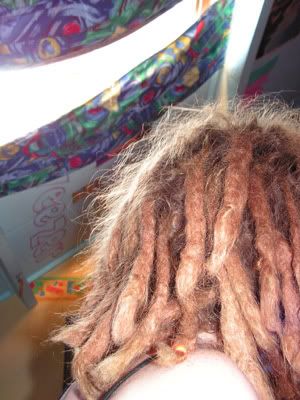 + 2 dready friends,



his are all natural! and he's only stopped combing his hair around october last year!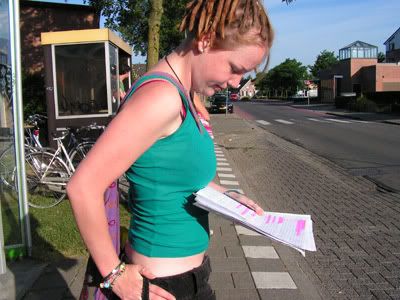 they're about 3 years old, i think?

I'm sorry for not replying? to your comments sometimes. I'm very bad at communicating on the internet!