hey hey,

It is said that i have to update more from me hehe...I you want that to be a regular thiny you have to remind me...otherwise i am only drooling over your pictures.

I am really doubting what to do with the color of my hair?
I is now pink but its already almost 4 months pink and i am up for something new...i am thinking to go to my naturel color and that is close to black zo its than from pink to black a big switch!! (And black is not really a happy color)

euhm...give me ideas!!






My old color.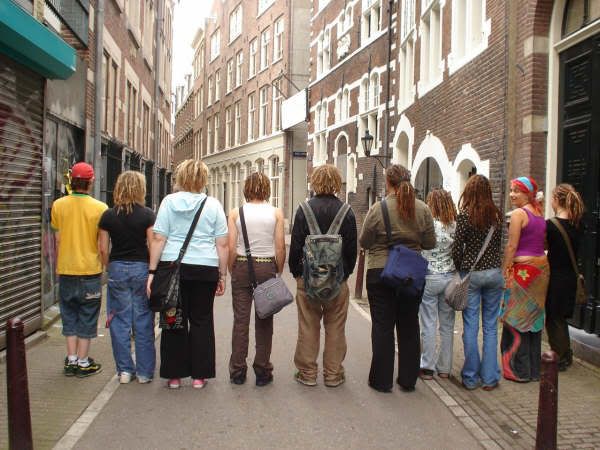 Met up with a lot of dreadheads :P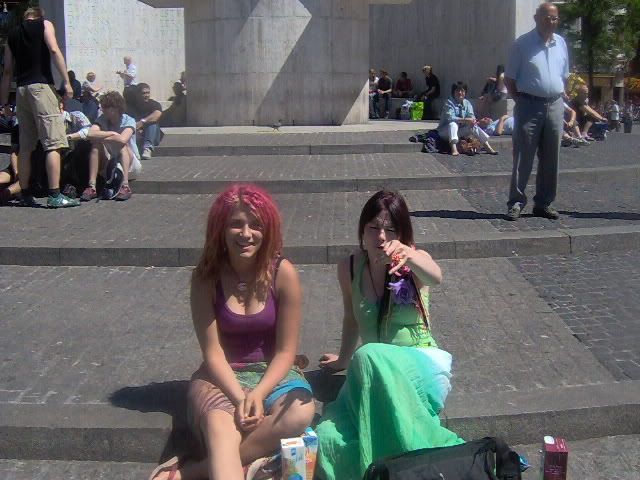 Me and a friend just chillin.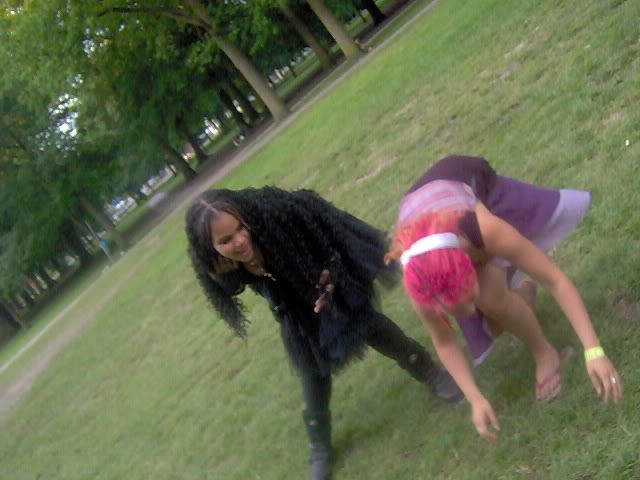 A other friend :)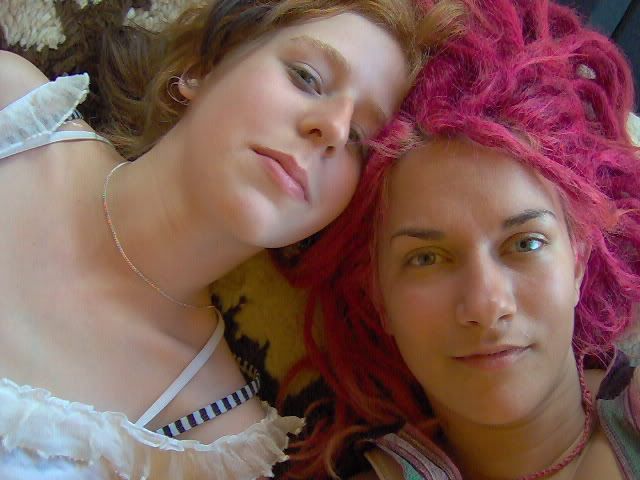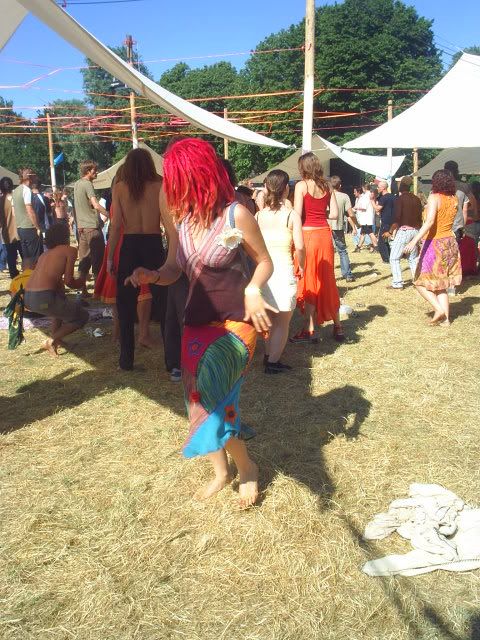 On a little goa festival.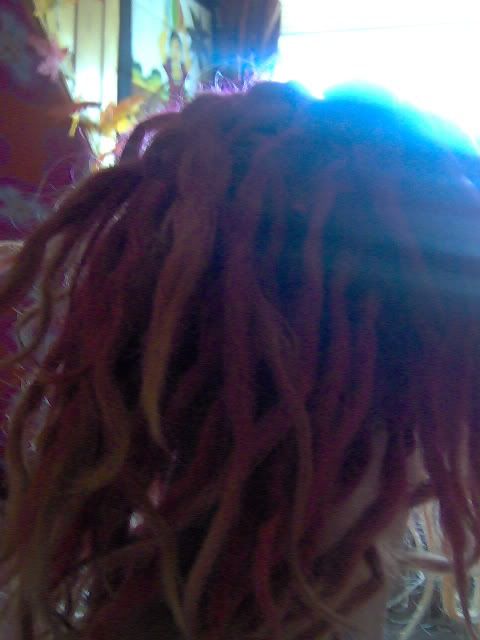 My dreadies 2 days ago.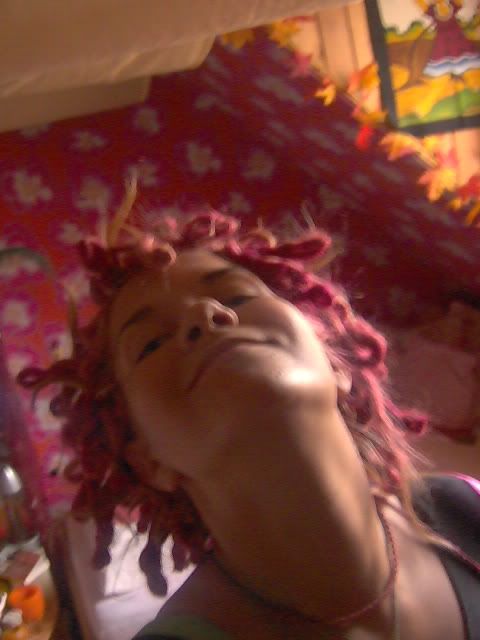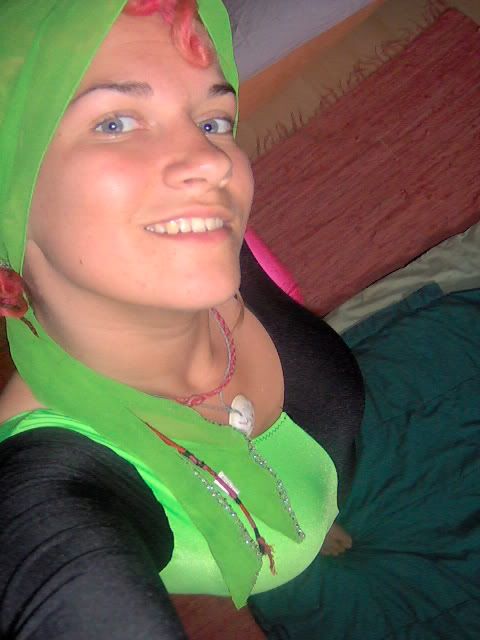 Most up to date but yeah hehe...