Hello dreadies,
I'm new here so I thought I'd share some info & pics
My name is Marieke, I'm 21 and I'm from Holland (and I'm not the only one in this community I saw!)
I have dreads for 3 months now, and I dyed them black 3 weeks ago. As you can see, there are some brown spots visible, but thats because I had no gudu 'how to' dye dreads :p Now I know were to find information about dyeing, I think I will dye them soon, but I don't know wich color to choose.... any idea??
Oke, picture time!
Before I had dreads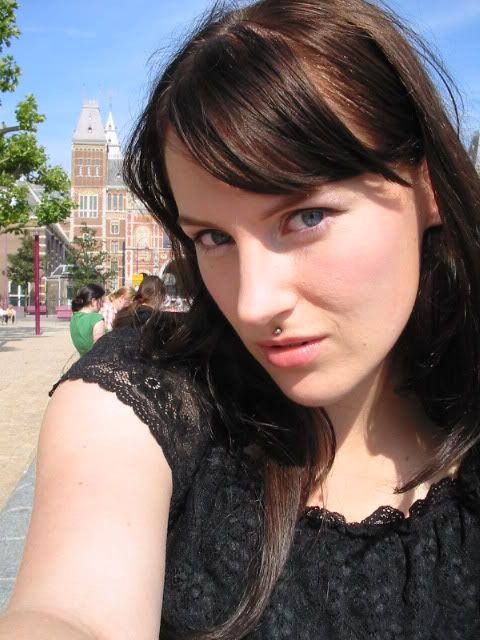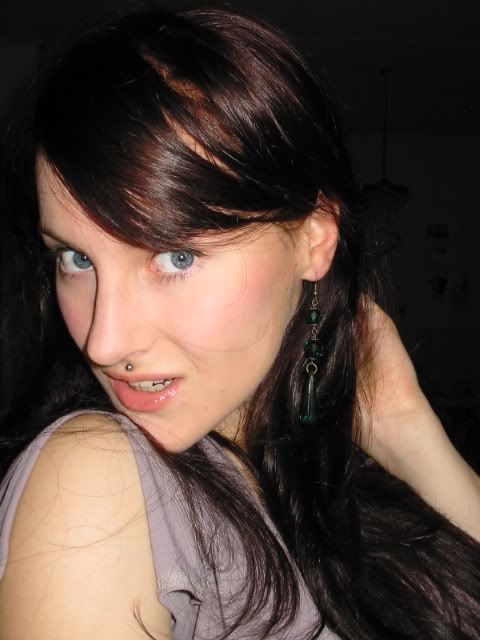 With dreads, when I just had them (see, they were brown, my own color)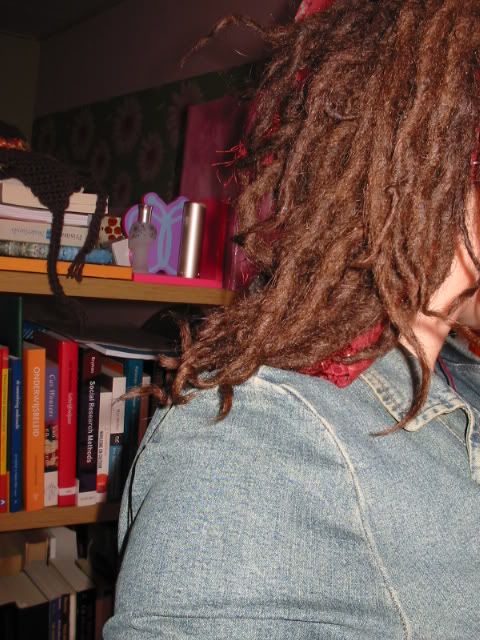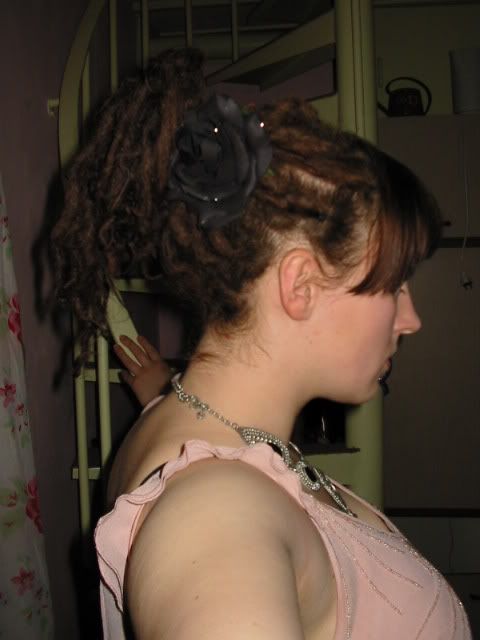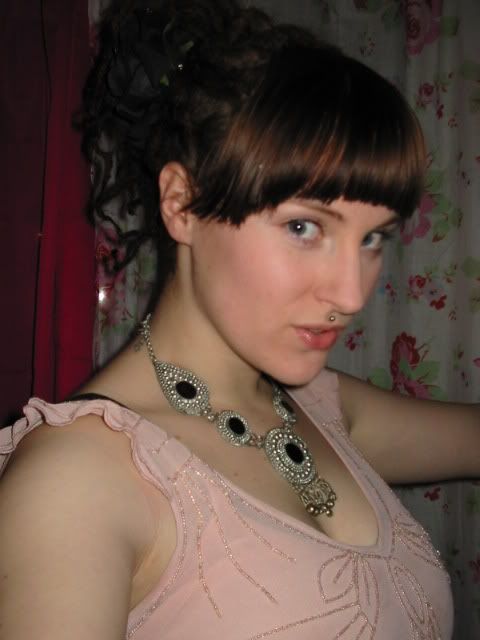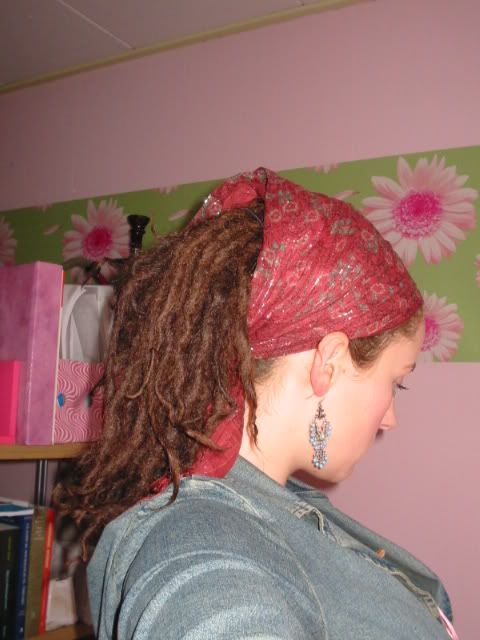 And recent pictures: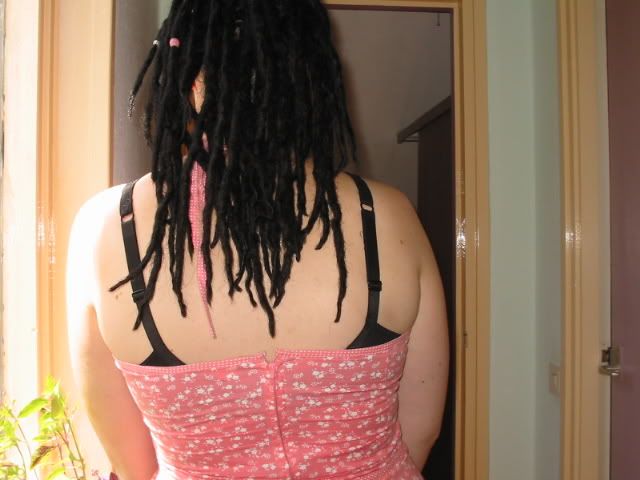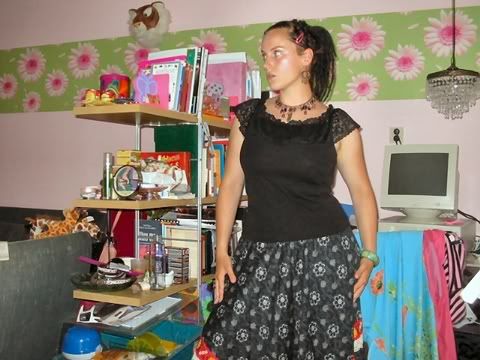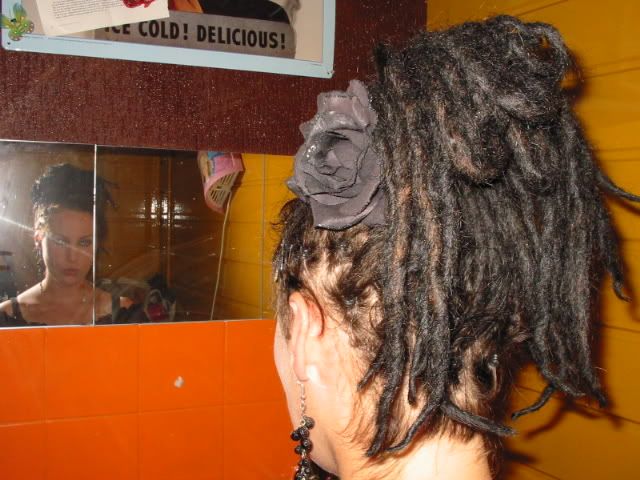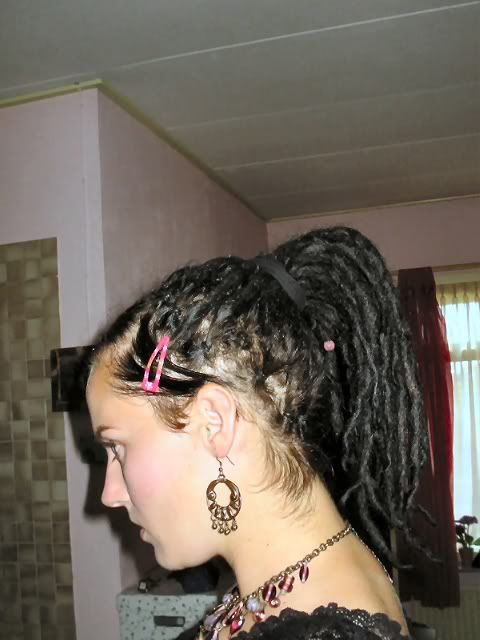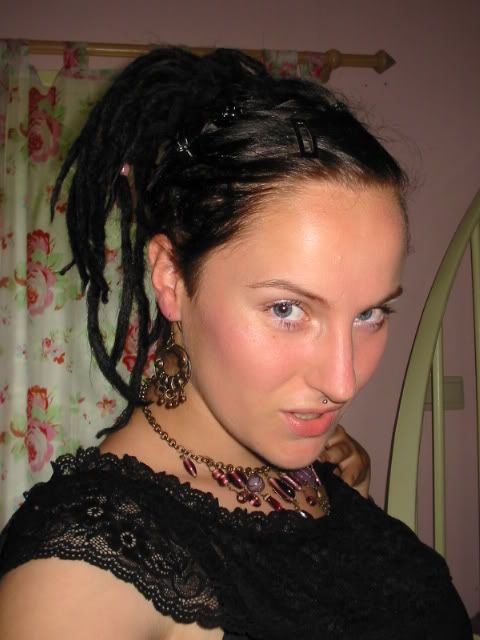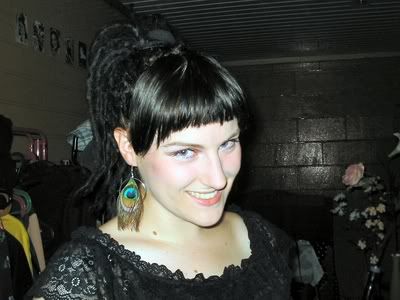 Plus, a question for all of you: what should I do, get rid of the bangs, or keep 'm? I can let my hair grow and dread it, but I just don't know....
Oke, that's all :)