alright everyone i guess in the process of "spring cleaning" i decided to cut of my dreads,
it had been four years of my life, all of highschool with my locks, I guess i wanted to differentiate between highschool and college, and also miami is too hot for dreads right now
~-~-~-~especially when airconditioning is broken
i kept two of them one in the front and one in the back like a rat tail, i guess it reminds me of the "dedication"?
whatever i like it, this was about a week or two ago, but i've been lazy too post.
YOU LIKE?
BEFORE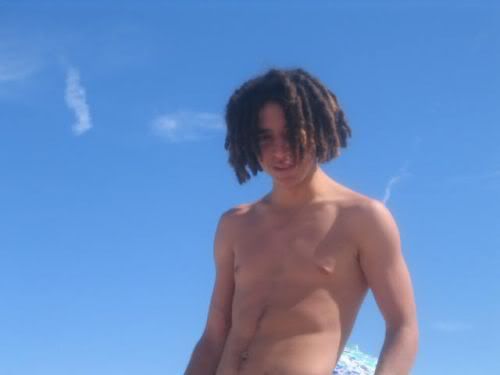 AFTER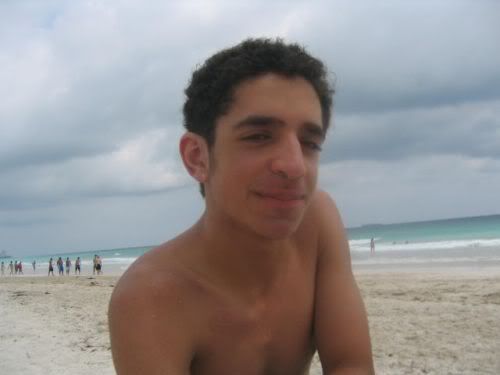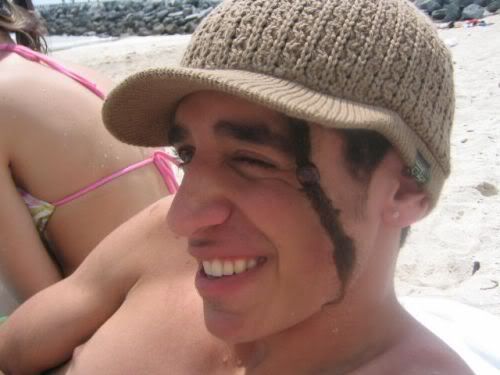 EDIT: i just got really depressed cause i went to a drum circle here on the beach in miami and there were so many dreads, i felt so dissapointed.