More pics!
I went to Donington this weekend for the Download festival, excellent times. There were people with dreads EVERYWHERE.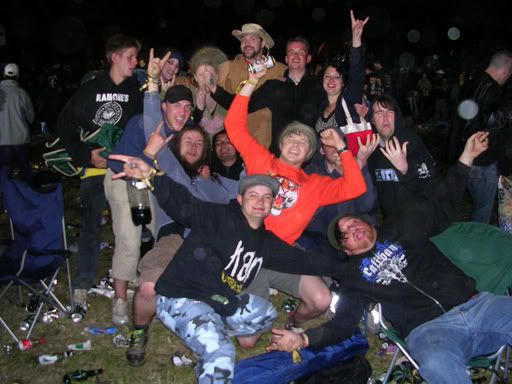 (
Collapse
)
I also very briefly met
mylastchance
after just seeing Mastodon
Five days out in the sun did wonders for my dreads, they've tightened up a lot now. Five days of dust and dirt getting in there wasn't so good though...