TWO YEARS TODAY!

Hello again, sorry about the double post but... well, it's my dread-birthday so :-P

To celebrate, first, here's a photo of me with Ville Valo and a porn star from this month's Metal Hammer ;-)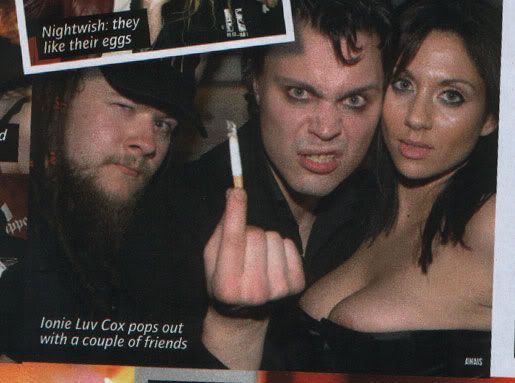 nice name eh?



and now some proper HARDCORE DREAD PICS!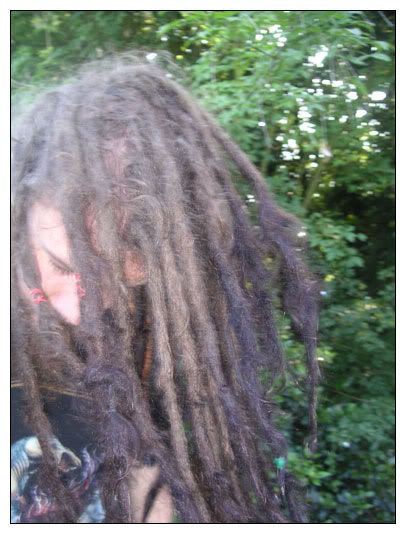 I don't know if this is really indicative of how they've grown, but I dyed them permenant black a few weeks before they were first back combed, and then again about a month after that... you can see quite a big colour difference in there!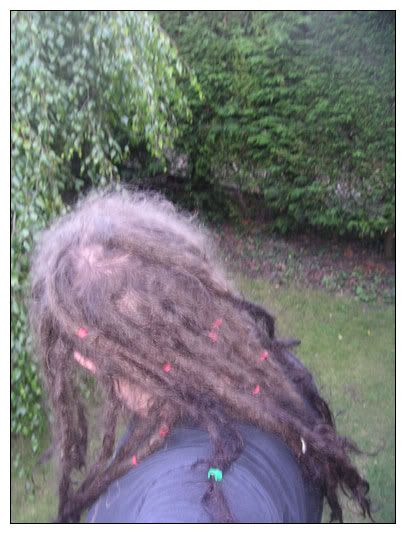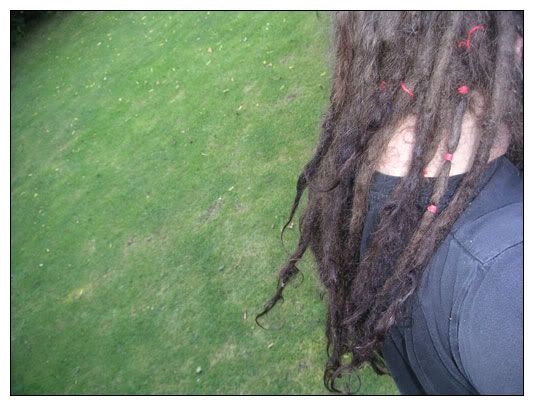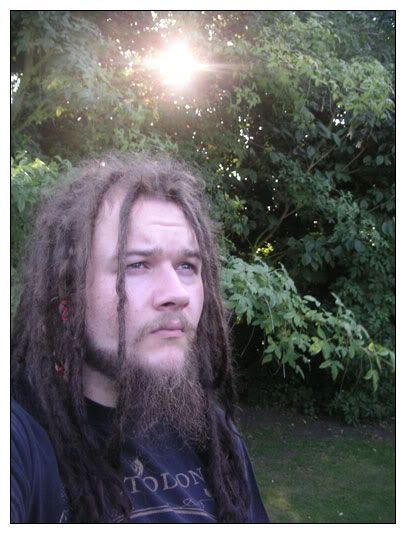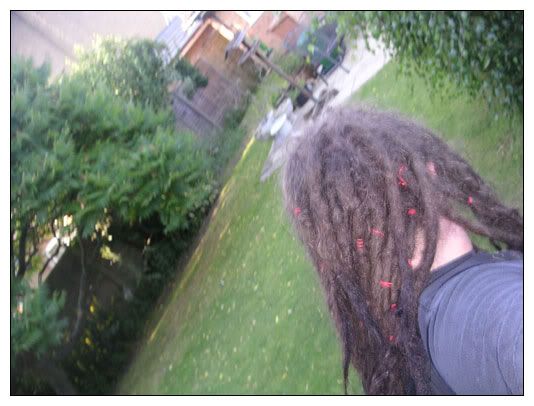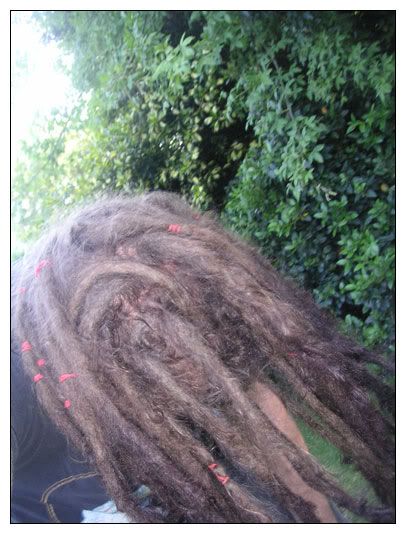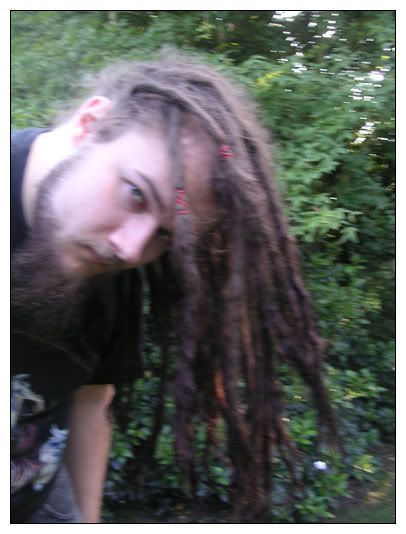 Hope y'all having a good summer ;)