alrighty, so I've now had my dreads for a month! I have times when I love them, and times when I hate them with a firey firey passion. Mostly I love them.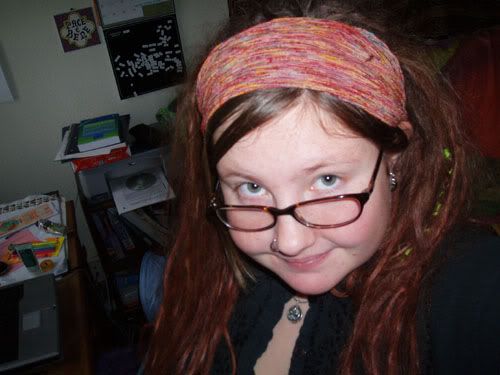 see me being happy about them?
(
Collapse
)
Also, I'm taking a class at hampshire college this semester, and I swear I saw 12 to 15 people with dreads in the few hours I was there. I love dreadheads!!!