so, i dont know if any of you remember me, i know a very few do.
i was part of this community back in the day ... and i did the big C-U-T, for various reasons.
WELL.
its time to dread again, so ... i joined back up to get excited about dreads again.
its going to be a few months before i will be able to start them (hair needs to be a bit longer) ... BUT, its nice to be back and see such pretty dreads.
HAHAH. YES.
and i'm going to have dreads again! i missed them so much.
back in the day: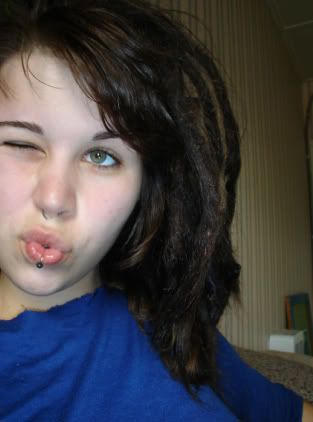 i'm so ready to be dready.