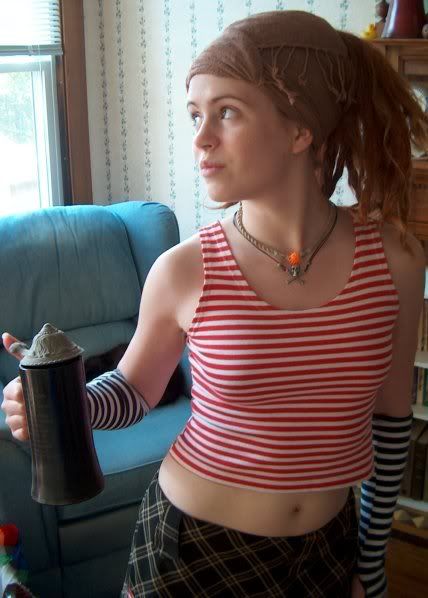 Once upon a time i tried selling this shirt on ebay. Oh how nieve I was. Now I'm trying to sell it again with THIS picture.
See shirt.
See pirate.
Oh yes. Pirate shirt.
(note! I'm not trying to sell this shirt through gudu! Not even providing the ebay link. Just my silly picture)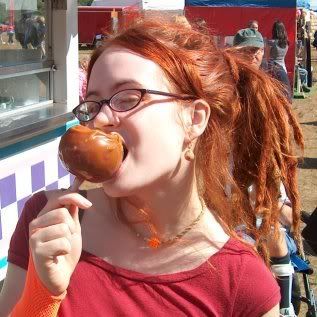 I swear, my dreads are present in so few of my pictures...