SO!
I've been slightly busy since the semester started (and by this I mean I have been frantically trying to keep up with all my work by not sleeping and in a constant state of reading).
My dreads were born new year's eve through the 2nd, so they're now around 9 months old. I figured I'd show you guys my progress.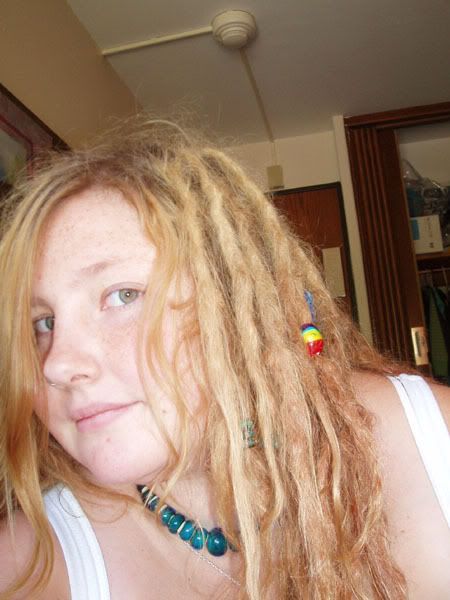 and then...
(
Collapse
)
aaaand that's all folks! I'm off to write a paper while fighting a wisdom tooth coming in, withdrawal, and severe lack of sleep. Wish me luck!
OH! Also, I dreaded someone's hair this weekend! I am not linking to her lj because in her post she has VERY bad pictures of me, so I'm waiting for her to post here after cropping out my ugliness (do you hear that, Miss?). They looked amazing, and I'm pretty sure they're going to get even more beautiful!