waiting for the bus
(just because i like the colors)


(

Collapse

)
Hello there!
I've been looking around here for a while, and since last month I got my own dreads.
so I thought it was about time to show them to ya'll
almost 5 weeks of dread love! <3
this is how the front looks like
=)
hi guys, been looking around for a while and i finally know how to post ( yeah, internet was not made for me. )
and some personal info,
i'm from Holland ( yes, legal weed smoking geheh ) i live in a city called Hilversum, 30 minutes near Amsterdam.
sweet sixteen going on seventeen 07-07. I love my dog, friends music and herbs.
and some photo's, they're 1, 5 years.
first;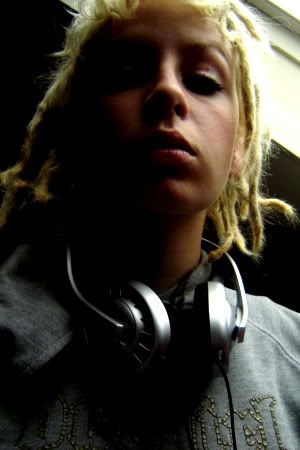 ;
now;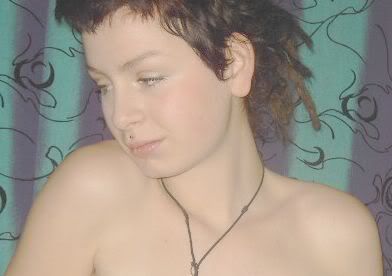 ;
oh and i love my medusa ;$