because you kids are interested in my life, i thought i'd copy over these images i just posted to my own lj. dreads are sort of present, i guess? not really. but hey, you all love me, except those of you who hate me, & that's reason enough for me to post here. :D

anyhow, joe gave me the best & most romantic valentine's day gift ever: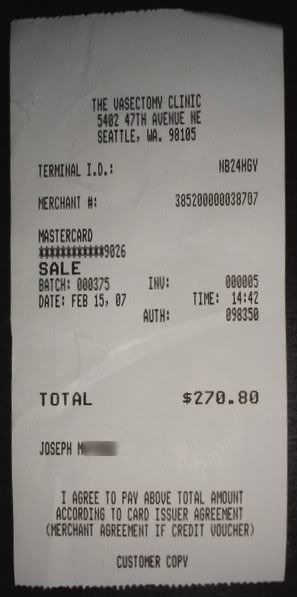 ( Collapse )


i'd like to point out he didn't do this for me; he'd been wanting it done for a full decade. the choice of date was the only part done in my honor. & i wouldn't have it any other way.