so i've been hula hooping quite a while.. and it's never been an issue before.. but as my hair has been increasing in length and volume i find it getting in my way all the time.
i can barely get the hoop up and down over my head or above my shoulders, around my neck, etc. anymore without my hair attacking it. even if i wear a super high/tight/flat bun, it nearly doubles the size of my head and i've become clumsy all over again. it's paralyzed my hoop! i feel like i'm starting from the beginning.
does anyone here hula hoop? have the same problems? find a way to deal? even know what i'm talking about??
haha, well. worth a shot. to keep it fresh... here's a pic!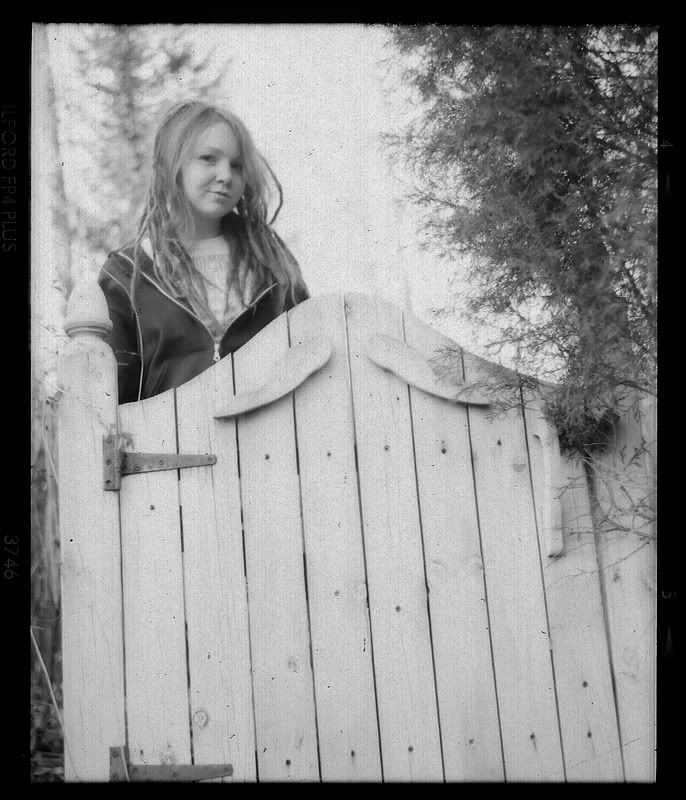 yeah i know nearly half my hair isnt dreaded. but believe me... it's still a pain in my hoopin' ass.
thanks guys!