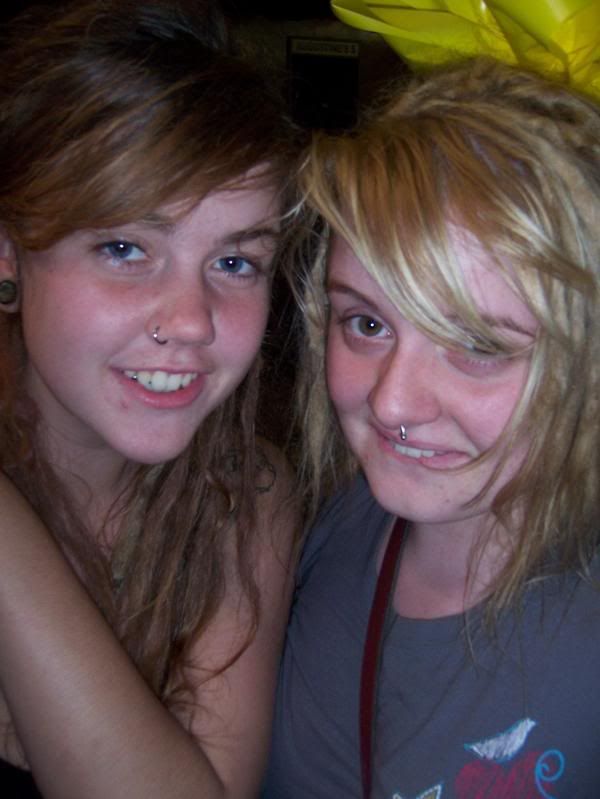 I'm from Louisiana, but as you all might or might not know, we're about to encounter Hurricane Gustav.
My boss is bringing myself and a few people to evacuate a slight bit farther up north (actually, not only slightly because we are in the crotch of the U.S. :P), and depending on how long we're up there, I'm looking for someone to help with maintanence.
Is there anybody in the
Gatlinburg, Tn / Kentucky area
that would be willing to help me with this?
If it helps any, here are some pictures for reference.
(
Collapse
)