I'm not sure when I last posted any pictures here, and just wanted to show you guys how they are doing after almost 3 years (also before I dye them again), so here are a selection of a few most recent pics.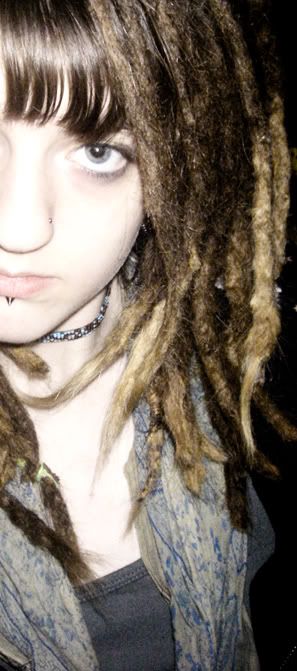 (

Collapse

)



If you want to see older pictures of them, I've got all the entries I've posted added to my memories here.

I'll post some better pics after I dye them.