Yo, I just sectioned my head. 3 locs per section. Okay...so....alright, I'll do this. Here's how my hair looked before.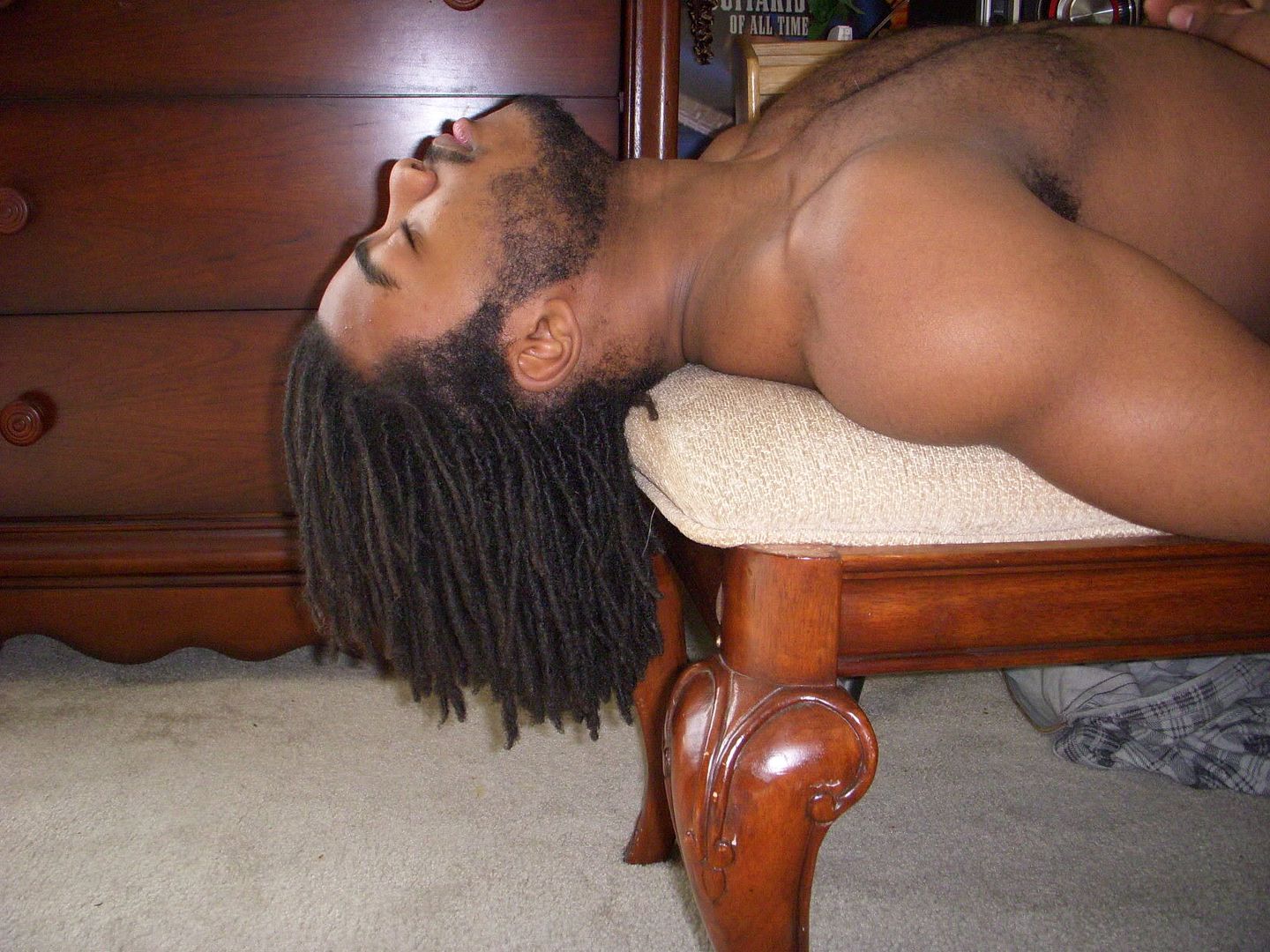 Okay....now I'll have pictures up later about me finishing the combining process. But yo...guess how many locs I had in that picture?
I'll even give you the formula that I made!
X (times) Y = Z
X= number of locs in each section [that number being 3]
Y= number of sections [won't tell you yet]
Z= WHATTHEFUCK.
Any guesses?