Well, not really. Just under a month or so. I went to the hospital for a little while to have a cyst drained from my lower back. It was pushing up against the base of my spine and causing a lot of pain so I've been busy with that and then trying to catchup in school after that...
But I feel like at just about 11 monthsmy dreads have made a lot of progress!
This is when they were all new babiesss.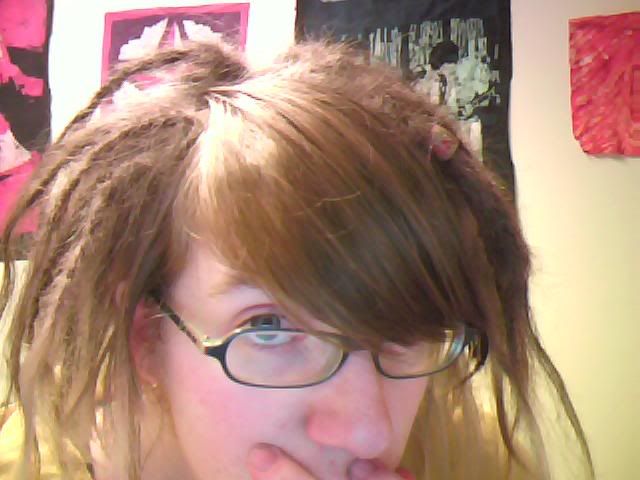 (
Collapse
)