Long time no see! I am not sure if anyone will remember me or not to be honest, but I first started posting in GUDU back in summer 2008. I kinda hid for the last year, but with
good intentions. I was crazy busy with getting married and having a baby!
My babies are about 2 years & 4 months and doing lovely. They aren't long and skinny anymore! BUT pregnancy sure gave them some length which I loved.
Pictures overload, so be prepared! :)
A couple weeks old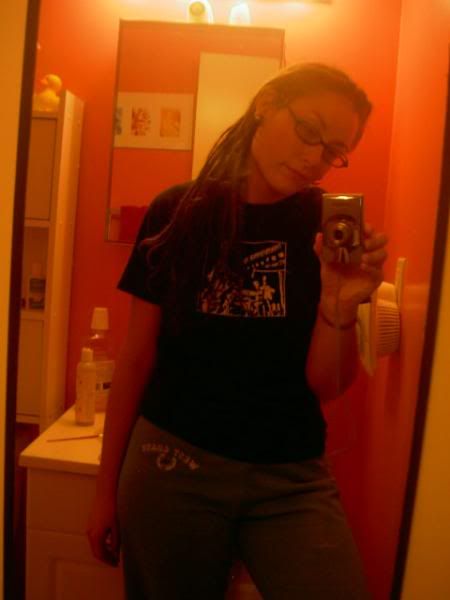 (
Collapse
)