i got a couple nice pictures of my hair a couple days ago waiting at a bus stop. sorry they're in black and white, my sister took the pics and liked them better like that.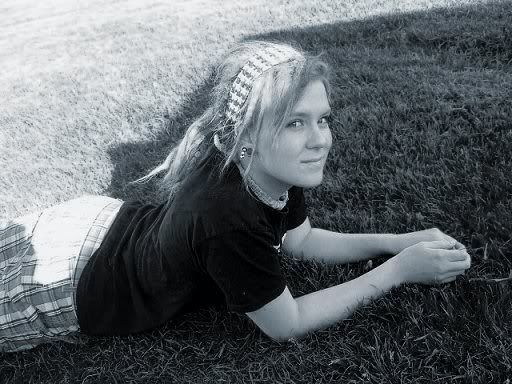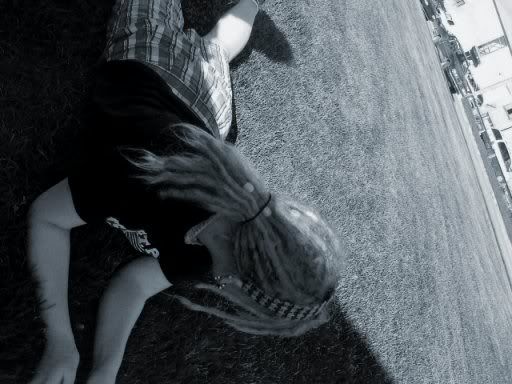 my dreads are getting pretty fat :)



i also got a couple pictures of my hair from grad night :)
i wish i could look serious in pictures.