I chopped my shoulder length locks off at the 5 year point after I had a baby... I told my mom I wasn't going to keep them after college... partly because she is conservative/has a hairdressing license, partly because I knew my scalp wasn't going to take it forever. And after my second baby I lost a lot of hair. With every hair on my brush I wished I had it preserved in a dreadlock instead of me flushing them down the drain or tossing them from my brush into the trash bin. I thought I had to have "normal" hair to get a job, be a mom, and make friends in a very conservative world. But now that I'm here I feel so alone and out of place. I feel more and more everyday that I am being someone I'm not. Was it due to the fact I had locks when I was "younger" and undoubtedly living in a more socially-envolved world? Perhaps motherhood is the true isolating factor? Anyone else out there relate to this?
Now 2 years later, I wish more than anything that I had them back. I never pursued a career outside being a mom/self employment. And now I have a hula hoop business and it seems more and more that image is everything when it comes to putting out a product. And believe it or not, straight haired "normal lady" IS NOT THE IMAGE THAT SELLS!
I show myself in images of me with flowing locks and hula hoops (see avatar for reference!)... and honestly I feel like THAT is who I am, not this person now with flat, thin brown hair. Having dreadlocks is the only thing that ever gave me volume in a hairstyle.
Hoopvideos are a weekly occurrence for me now. I am living a life where being flashy and standing out is important but my hair is anything but. I guess I came here for a little encouragement. I know I'm going to get ridiculed a bit from family for doing it... I was getting so close to being their cookie cutter kid with a house, normal job and family. I wish I wasn't so afraid, but I just am... Anyone else out there wanna hold me hand while I step back into having locks?
[
Before Pictures
]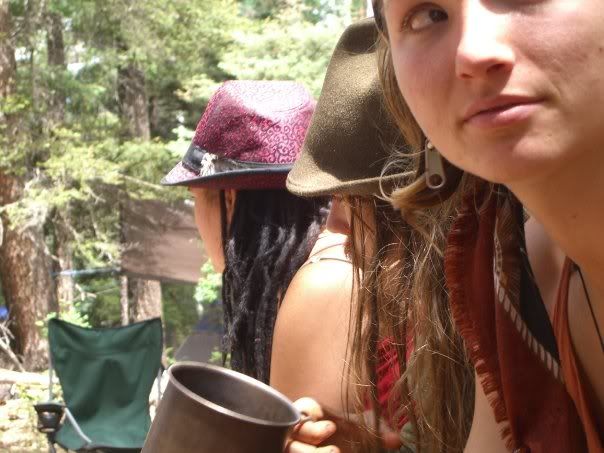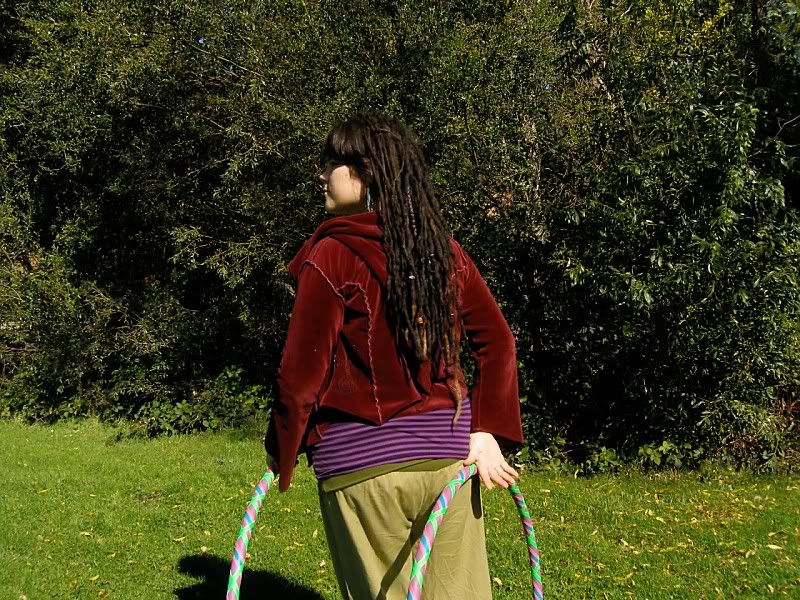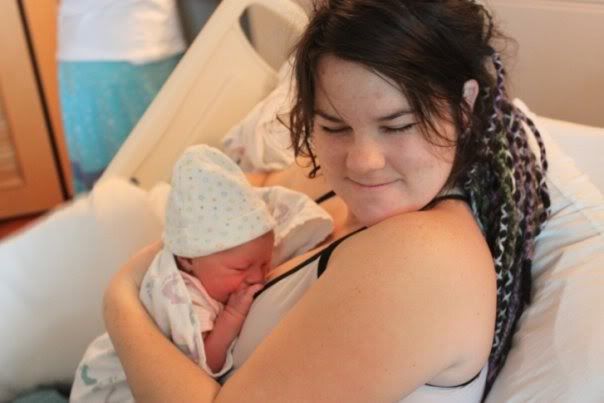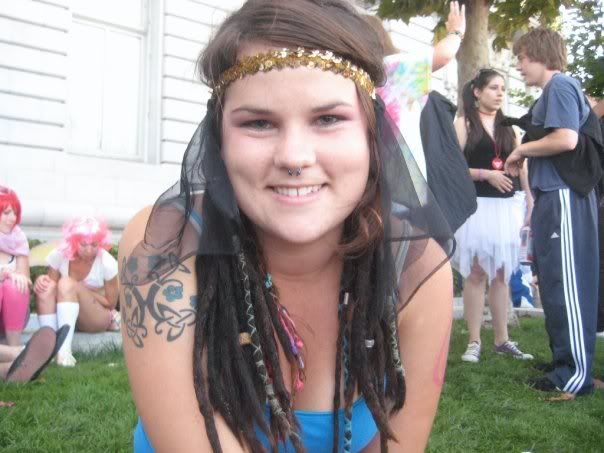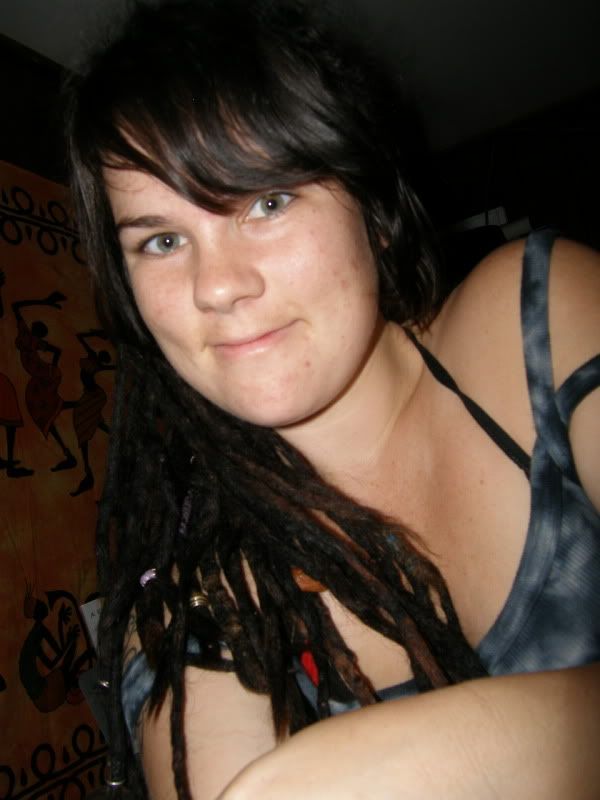 [
AFTER THE CUT
]
ENTER BABY 1: ZORA---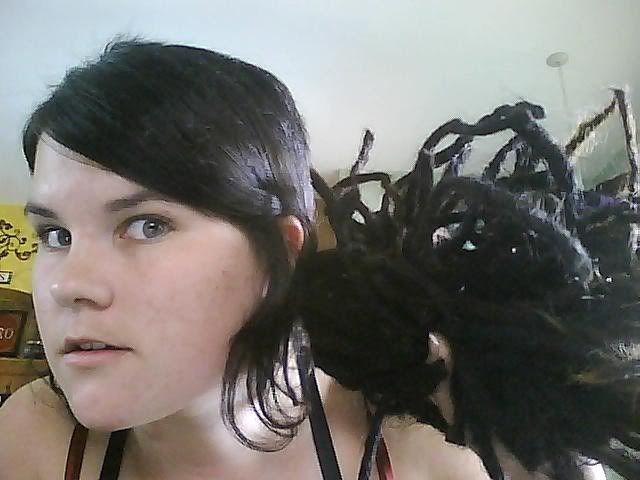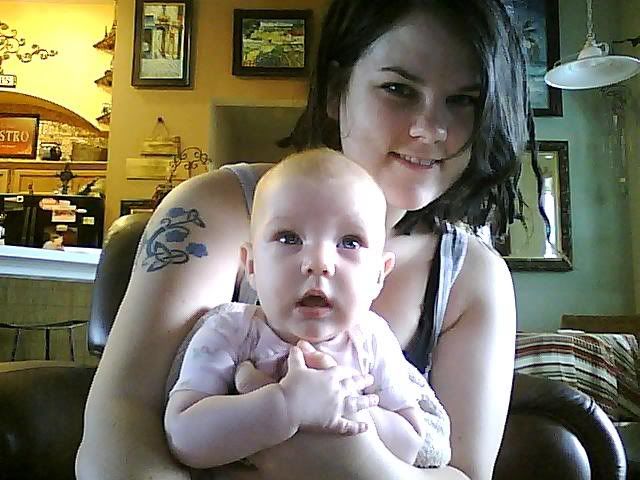 ENTER BABY 2: WILLOW---