I dyed my dreads for the first time! Well..I bleached them and dyed the ends black. It turned out well luckily, before I had dreads I dyed my hair all the time without worrying, but it's different now, I care so much about my dreads that it made me nervous about how they turned out:p
but it went well, so I'll show you some crappy pics of my webcam.

before..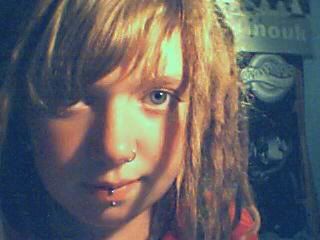 after..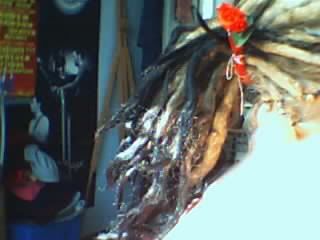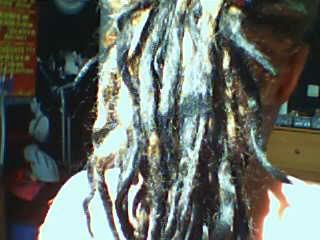 I'm kinda sorry about how the sun makes them look on the pictures, but hell, I love that the sun shines so we have to deal with it:p


And i'm so glad gudu exists! I have absolutely no dready friends:(, so i'm only learning from you guys.