i had this doll specially made from http://dollings.kittenish.org

she takes commissions, and this was my birthday present from my mom. (i got it yesterday, 10 days early! but who's counting?)

a dreadhead cat girl!!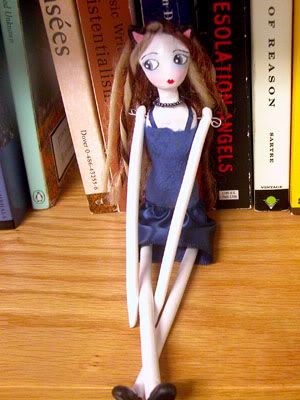 i just re-bleached some of them, i like them better now.)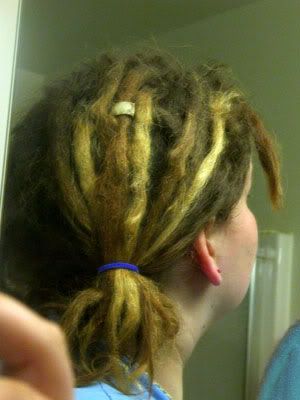 i wasn't going to post again until the 1-year mark, but i wanted to share.