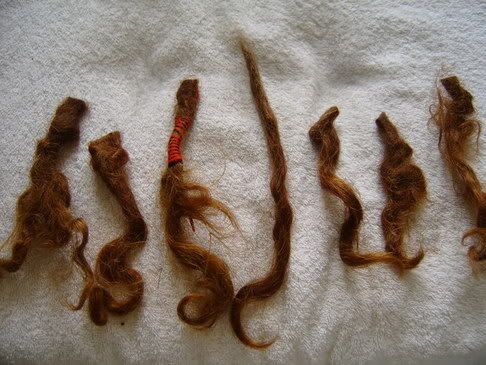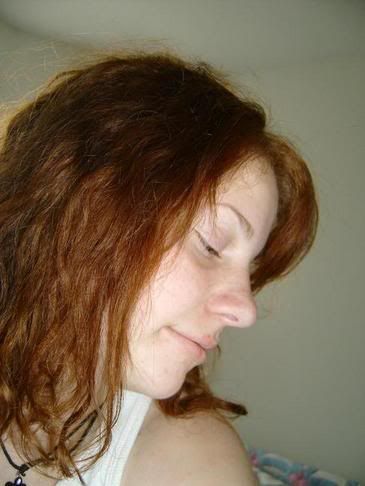 Surprisingly I still have seven remaining.

My dreads all unraveled at the ends, but started growing in and dreading naturally. Becoming impossible to comb out at all. And the amount of wax in them, disgusting, ugh.

Flash back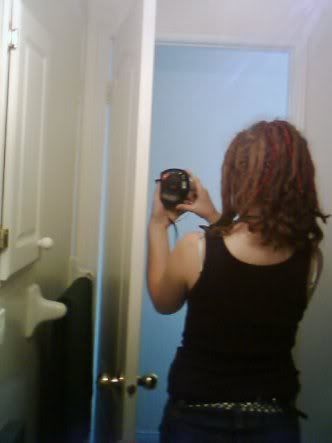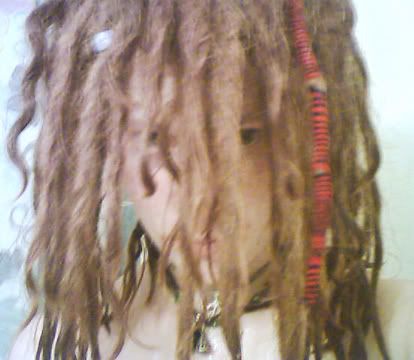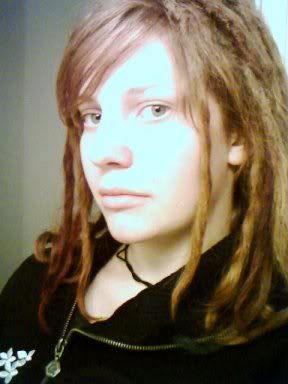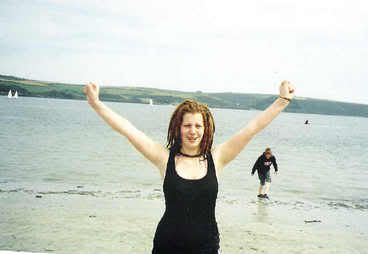 Theyre a year old now, the ones that still remain, and keep getting tighter. I love dreads soo much, but everything has an end. I do not think I would ever do them again, but it's good to know I finally did something that I wanted to for so long.