i figure i'm pretty overdue for an update.
my dready year thing came and went at the beginning of this month, so here's the best i could make of a timeline for you all.

this will be quite image heavy..




this is the earliest photo i have, i'm not too sure how old they are here, but it's alright, because you can barely see them.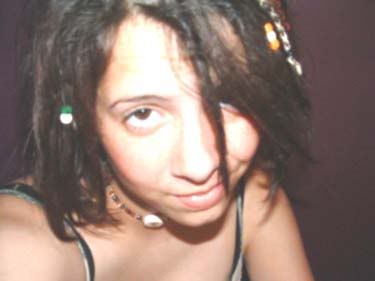 probably around 3 or 4 months...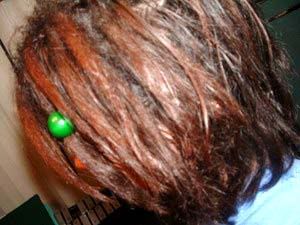 sometime in december...





januaryishh..?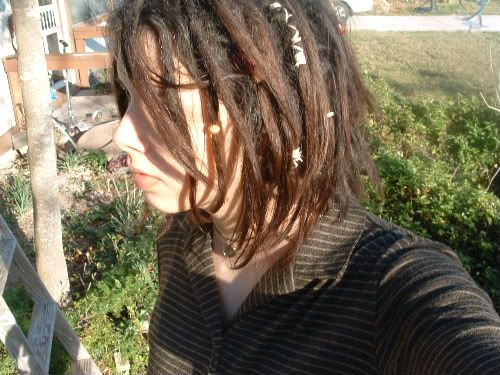 ....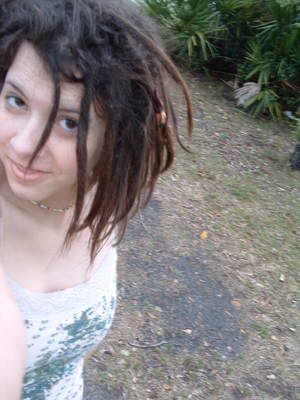 3 or 4 months ago....





me pretending to have my septum pierced because i'm too frightened to get it done in real life, however, one day...i will have this piercing.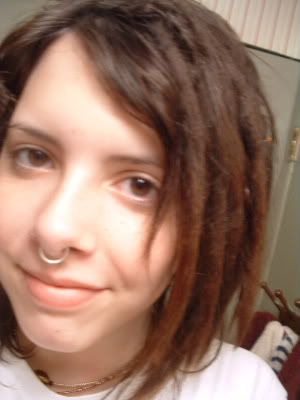 my brother and i being way too cool...about a month ago.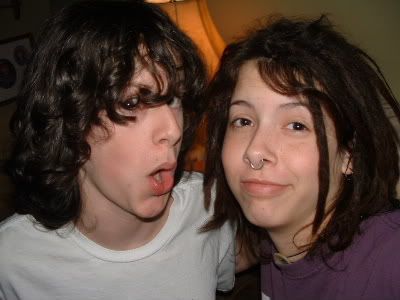 just recently i bleached some of themm...i plan on bleaching a select few until they are blonde, and maybe dying some red.
and tooodayyy....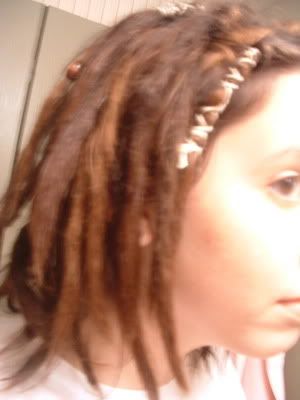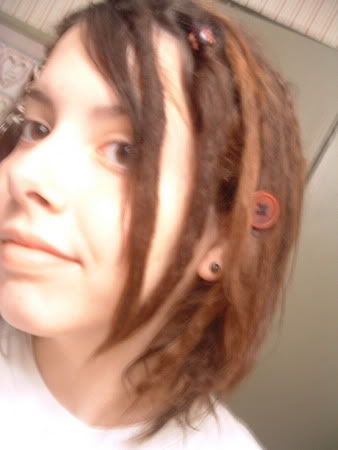 enjooooy