hey guys! about 2 days ago i decided to take all of the elastics out of my hair! as lish say's "stop fucking with them", so i decided to actually listen; they look better anyways.


fun times at camp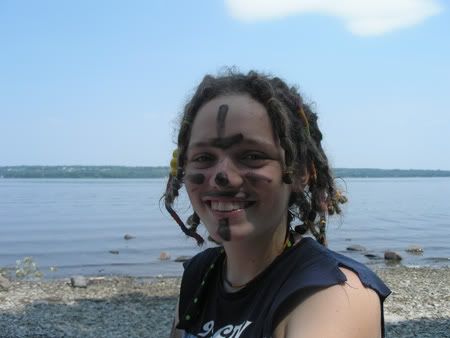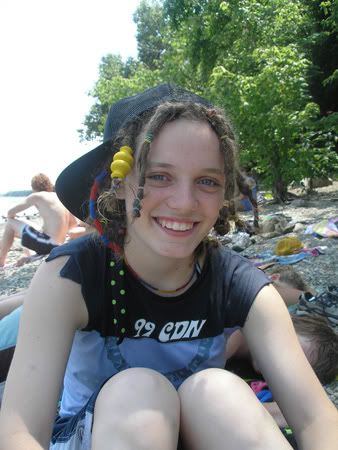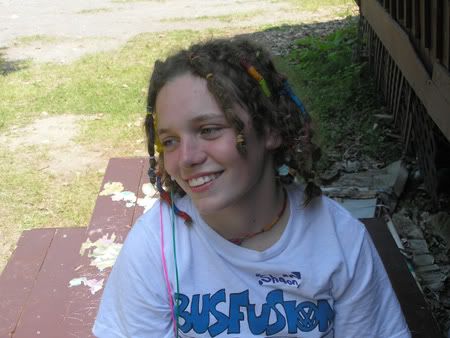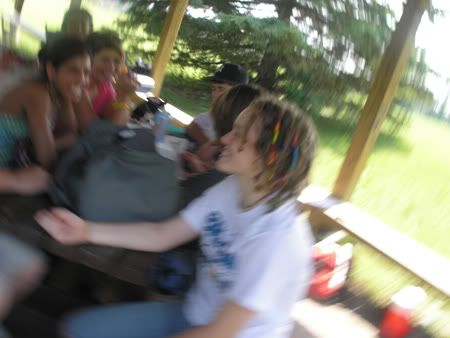 all of the girls were making those gimp bracelets and i was too lazy to learn, so i put a gimp wrap in my hair :D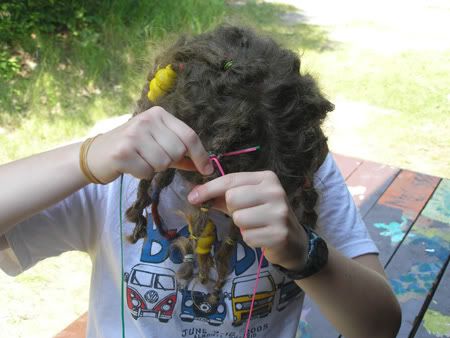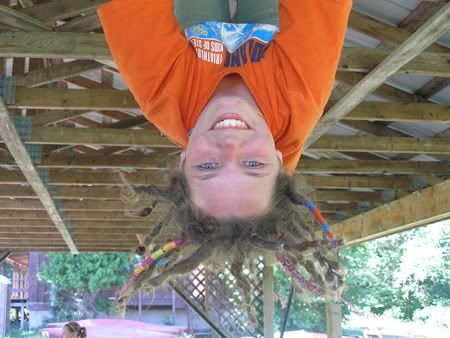 my beautiful boyfriend (he doesn't like pictures) but he's letting me dread his hair sooon, when it grows a bit :)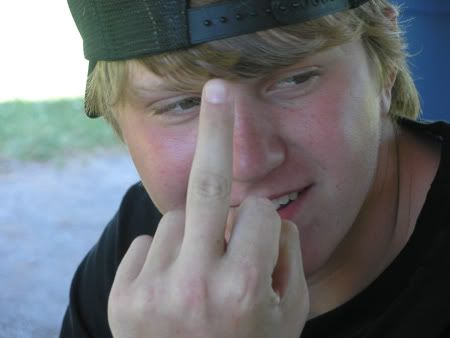 and since i took the elastics out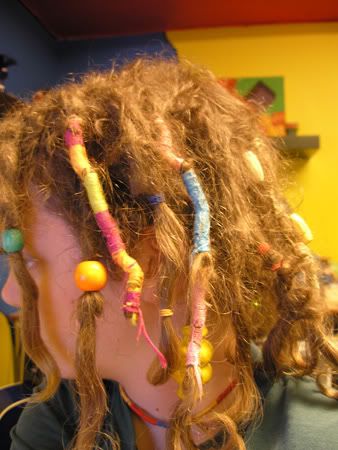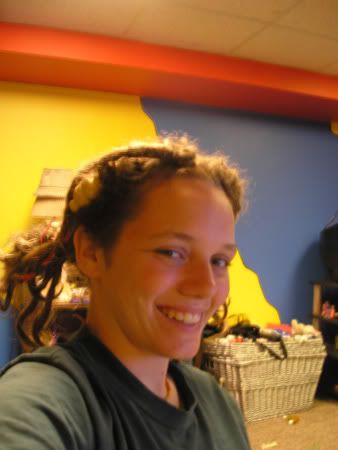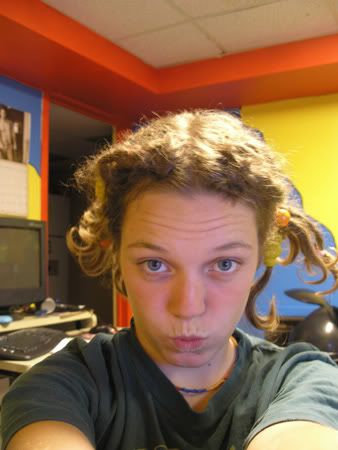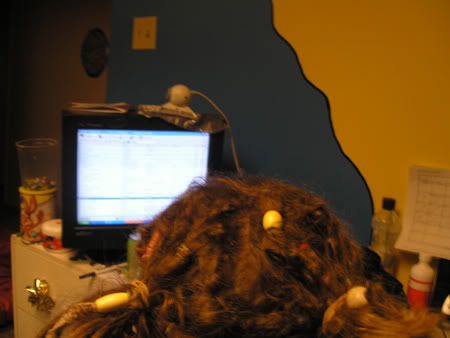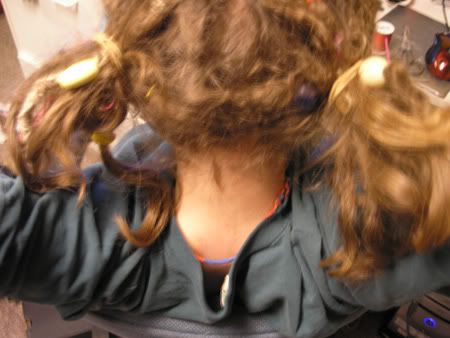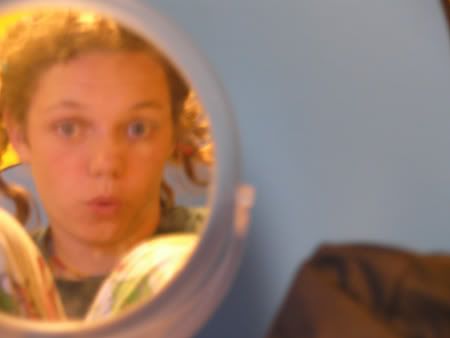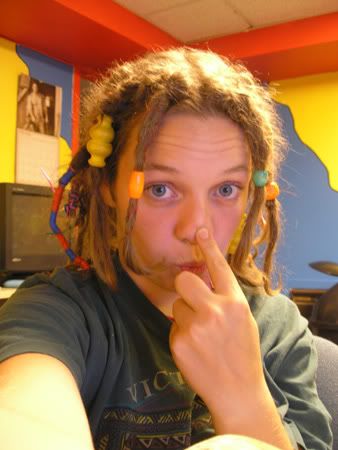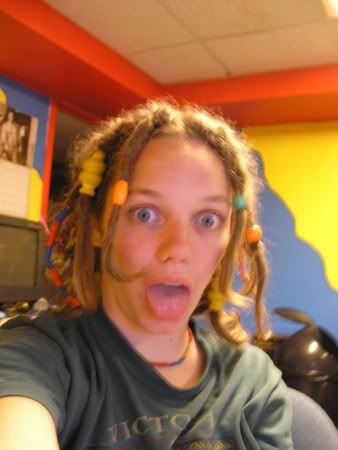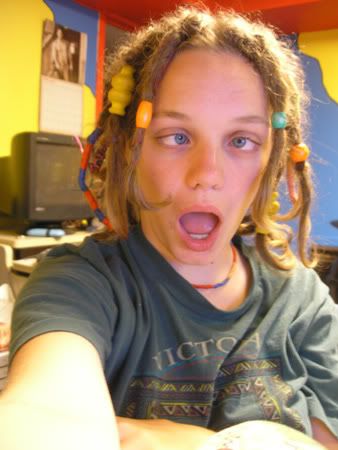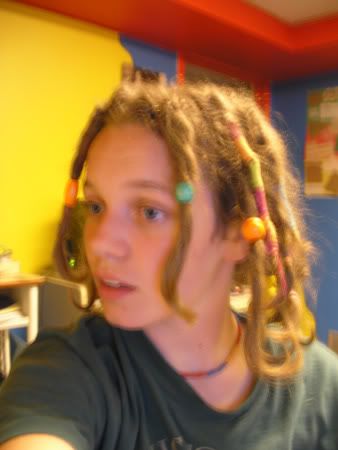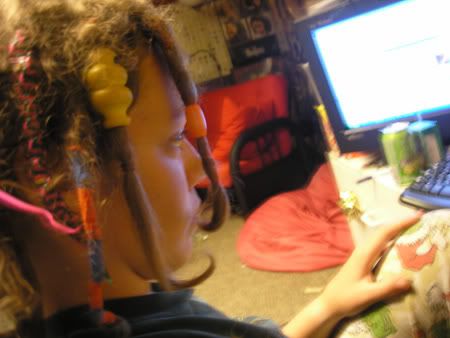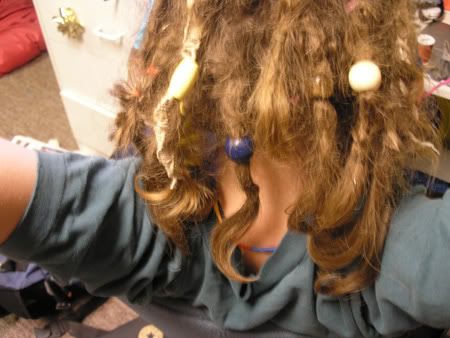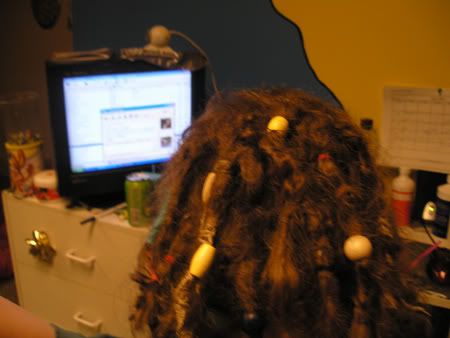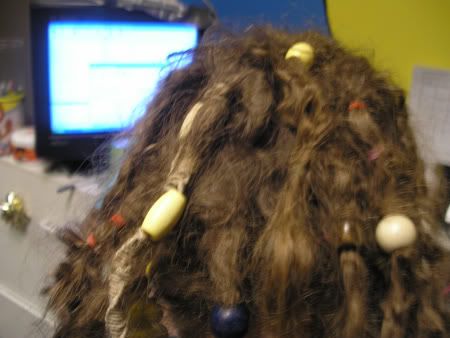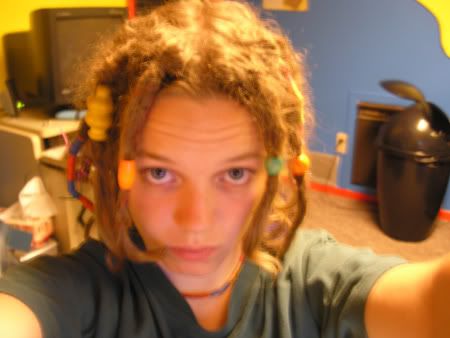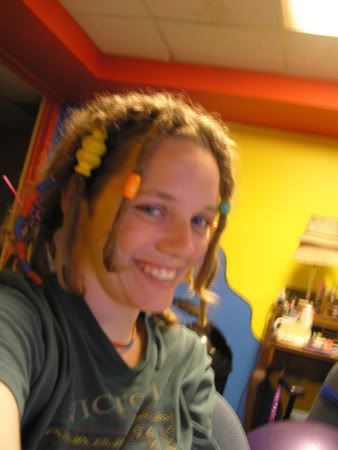 way too many pictures i know....you love it :)

**EDIT**
not dread related whatsoever, but here's one of my cute new outfits! :D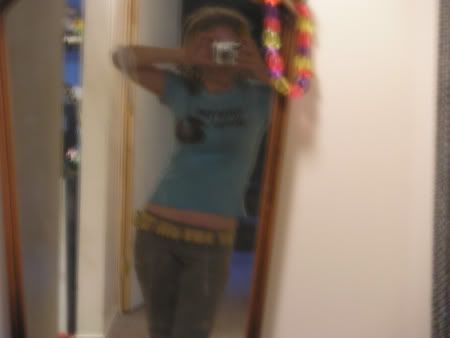 my shirt says "what the duck?" and there's a picture of a duck :)
*****

oh and i'm definately always staying work safe because you 19+ year olds definately don't want pediphilic thoughts about my 14 year old body :) haha

and they are now four months and 10 days! wow, time flys!