I thought I'd share some "before" pictures too. Some of them are pretty funny (oh what fashion mistakes we all make)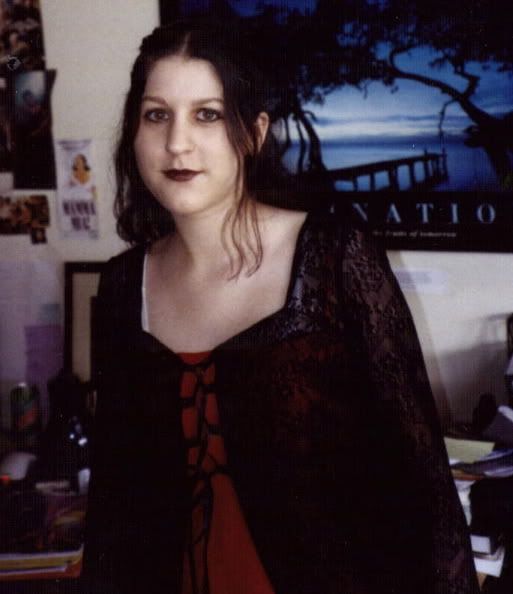 I am so fucking goth lol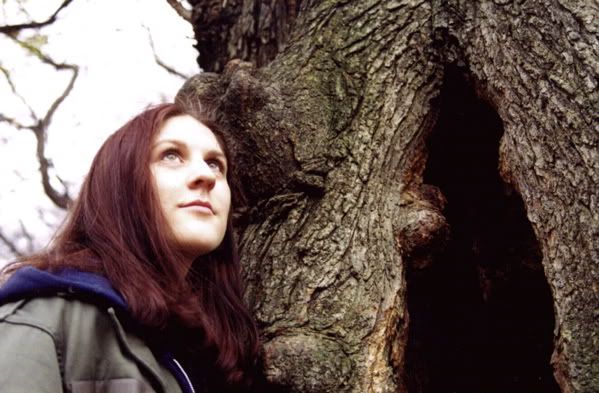 I miss being able to dye my hair colors...



I did a lot of braids because I really hated my natural hair, which is frizzy and thick and unruly. This is halloween, but then again, back then for me every day was halloween hehe



Then I got myself a dreadperm in Dec. 04, this is what it looked like straight out of the rollers and really curly. It got really poofy and looked nasty for months.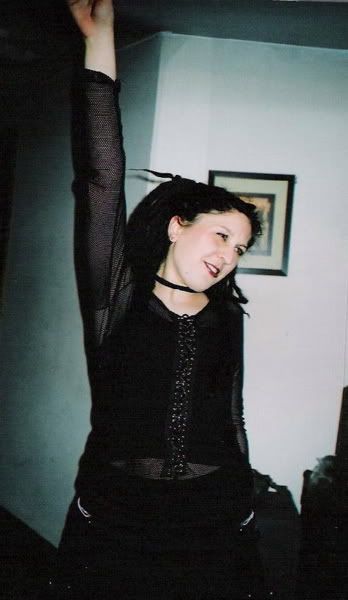 And of course now, my lovely dreadies.

This is seriously the first hair style I've ever had that I wake up every morning and adore and just love to pieces.