Hey,

I have danced my ass off at Full Moon Festival and hade fun around it al...my dreads are already 4 months and 2 weeks old now and stil loving them :)

O I wil keep my dreads pink untill the summer is over then i wil make every dreads my natural color again (almost black) ecxept a few that wil stay bright pink.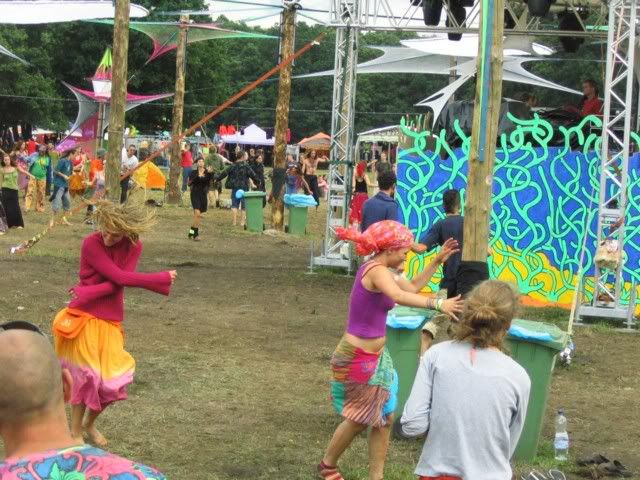 I am the one with the scarf around my head :)



Pre Full Moon: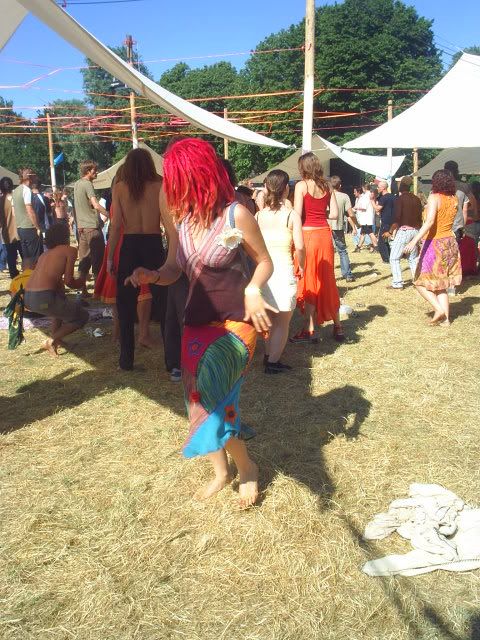 On a other festival "Soltice"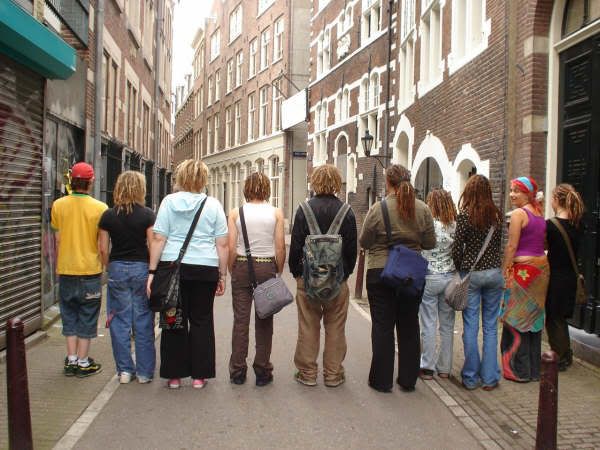 I don't now if i already show this picture?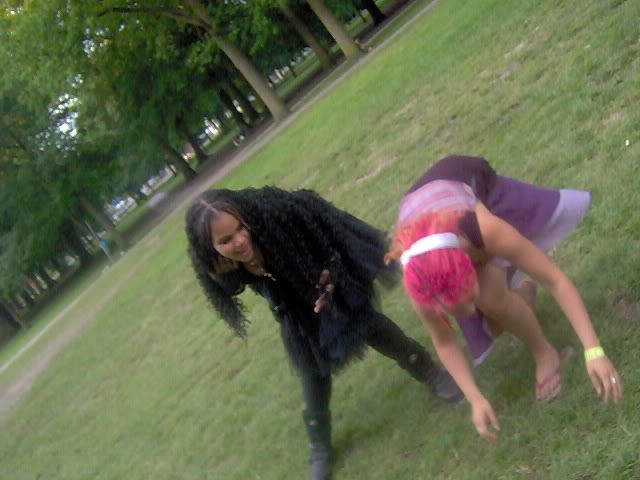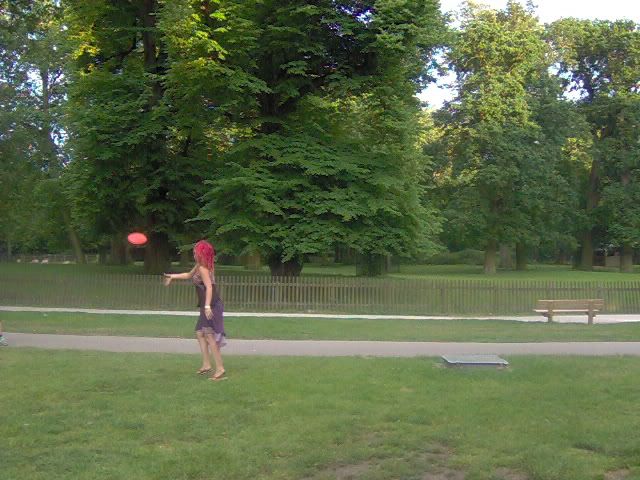 Having fun with friend in the park.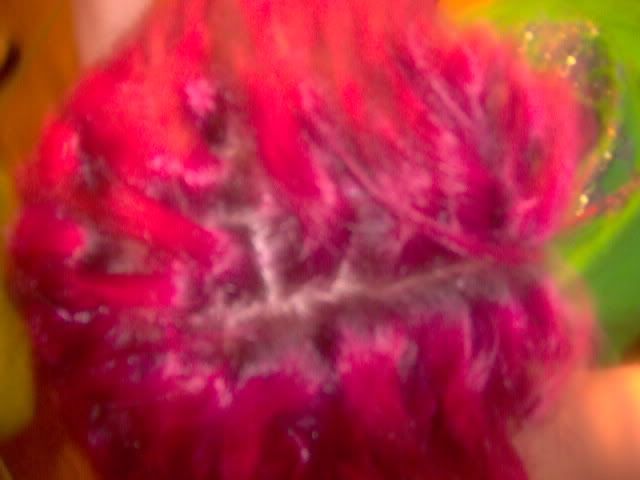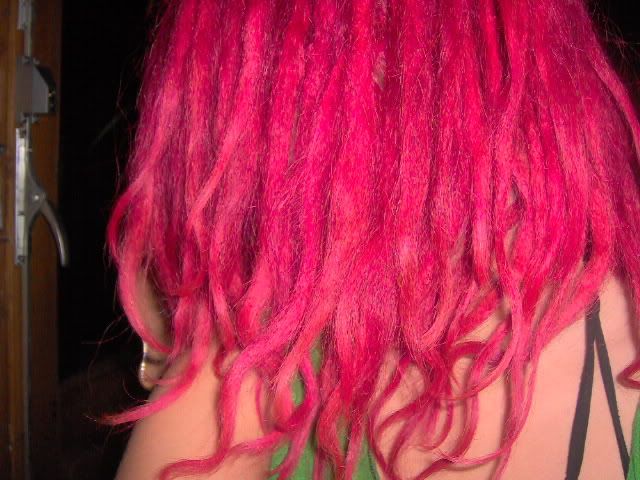 A week for Full Moon when i painted then pink again :)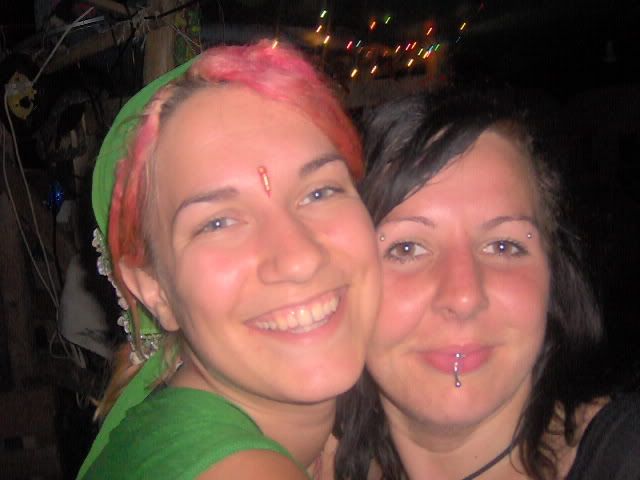 On a party at the "Donuaweg"



2 very old pictures i dont now from when they are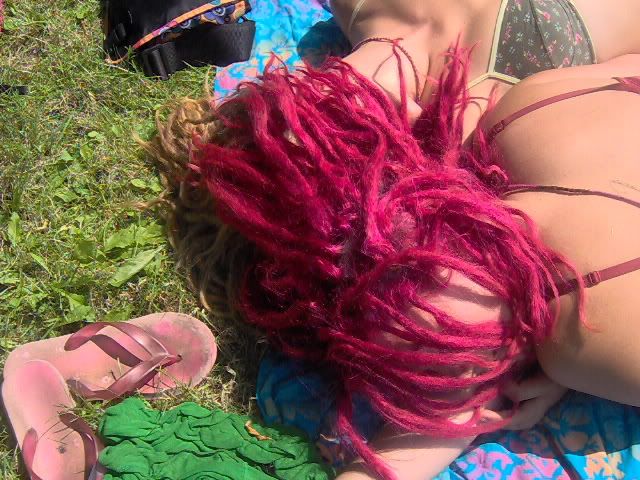 Enjoing the sun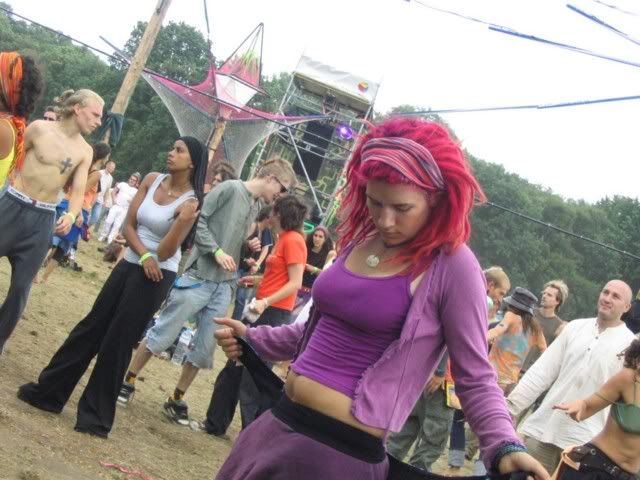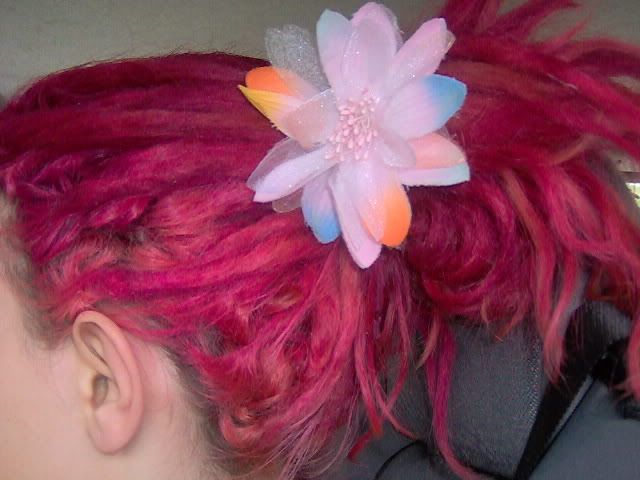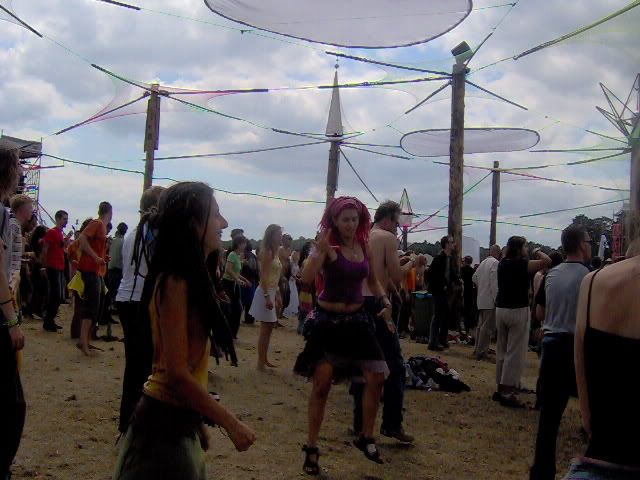 A shame i don't have more pictures from Full Moon because my camera got broken....

More Full Moon pictures are on: http://annefloor1727.fotopic.net/