Aloha, I just got a digital camera and I need some serious help with my dreads. They are about 2.5 months old and super loose...

My senior pictures are on friday and I need these guys to look a little bit better at least...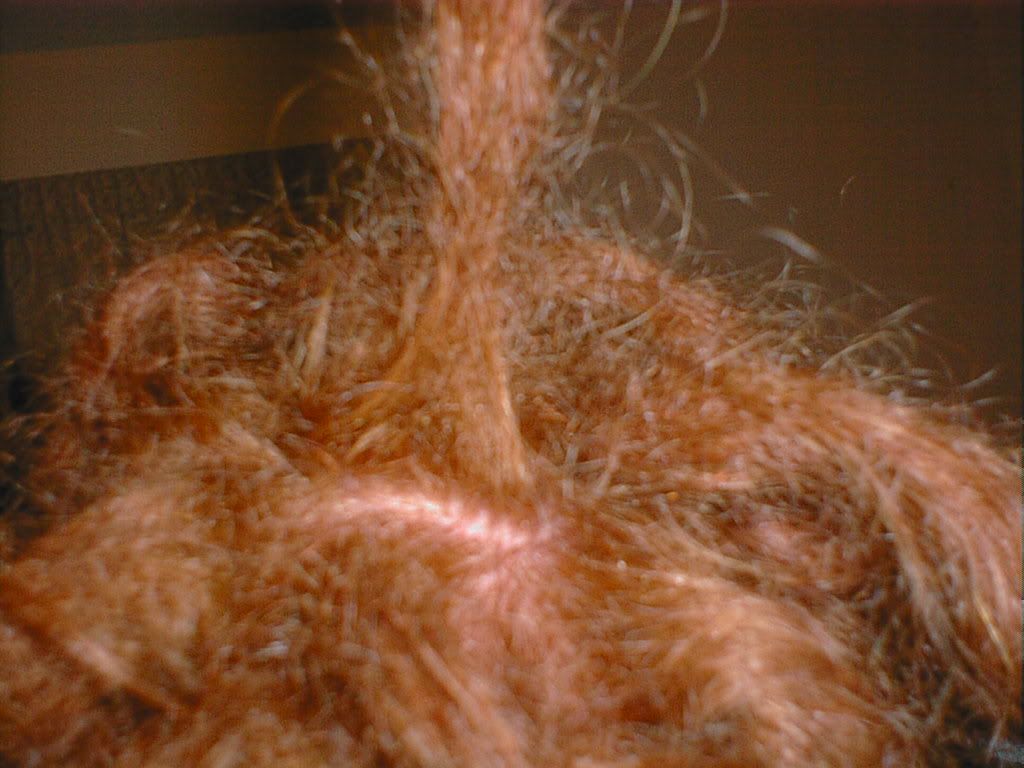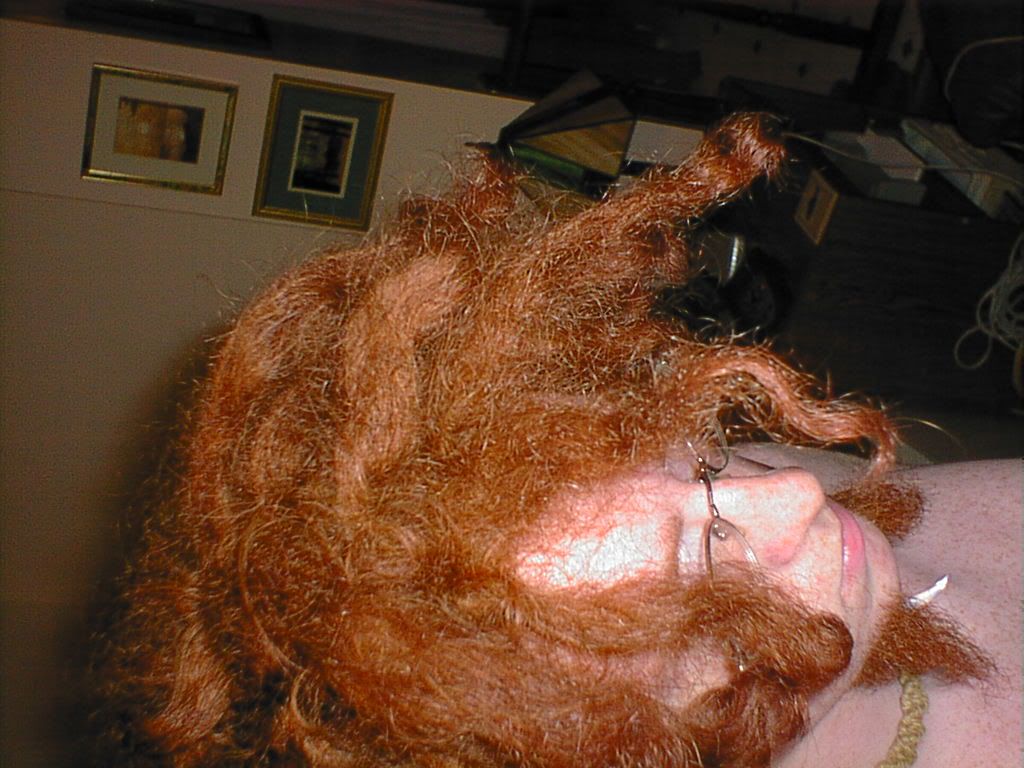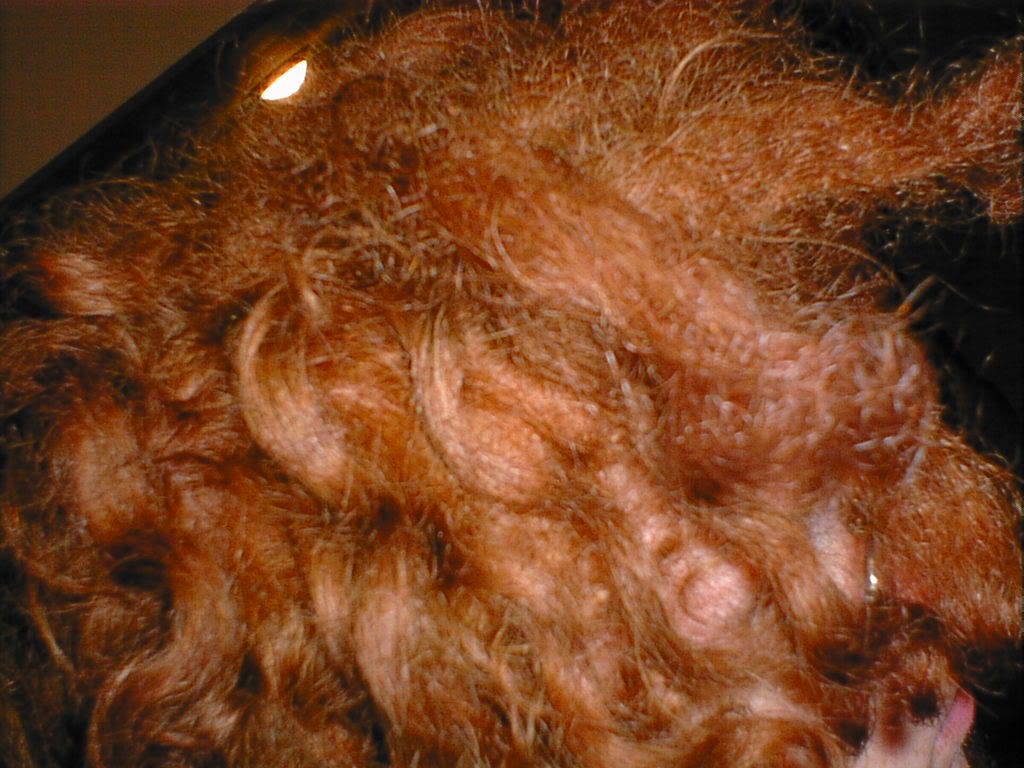 btw, I wash my hair at least twice a week with Dreadhead HQ soap. If I don't my hair gets outrageously smelly and oily. I got some salt solution that I can spray in there and I need to rebackcomb pretty much all the ones on the sides. help me!