So I completed what I neded to be completed. & now I'm ready to show you for real.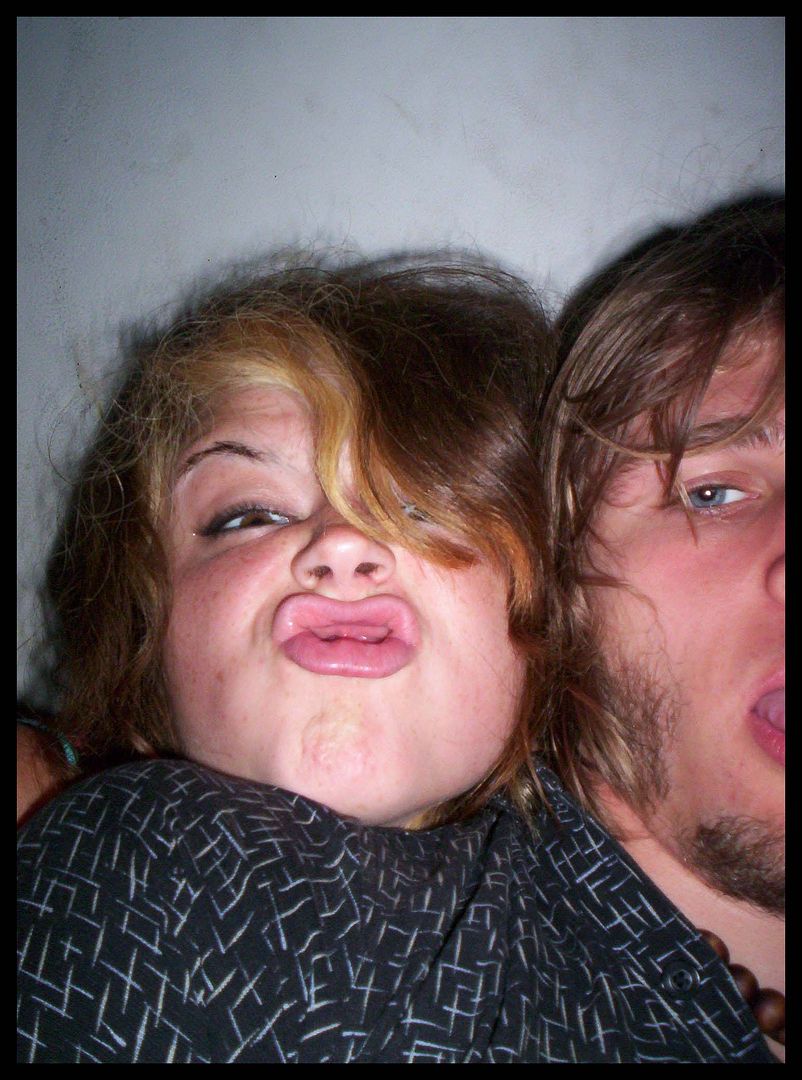 Most attractive picture of me, I swear.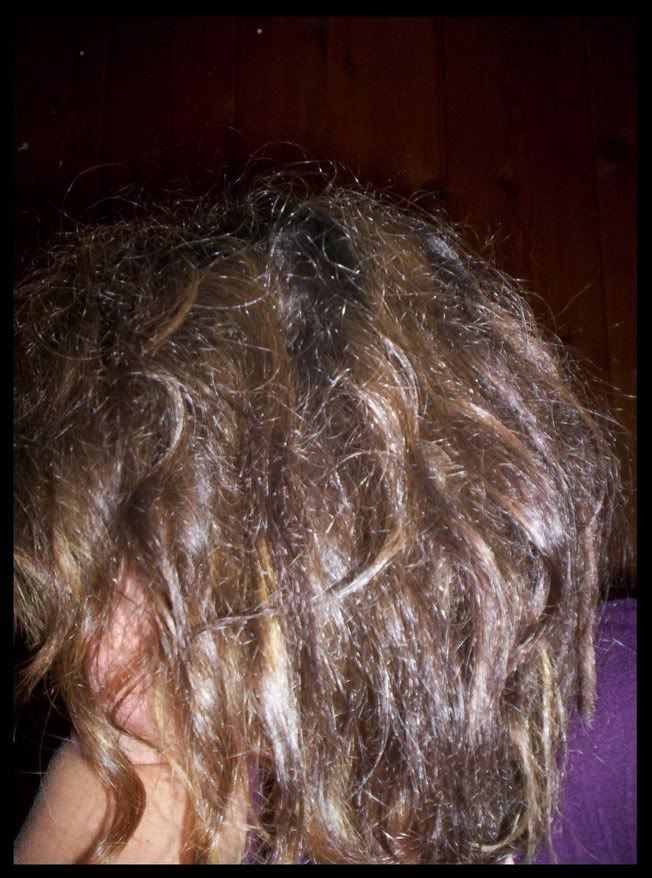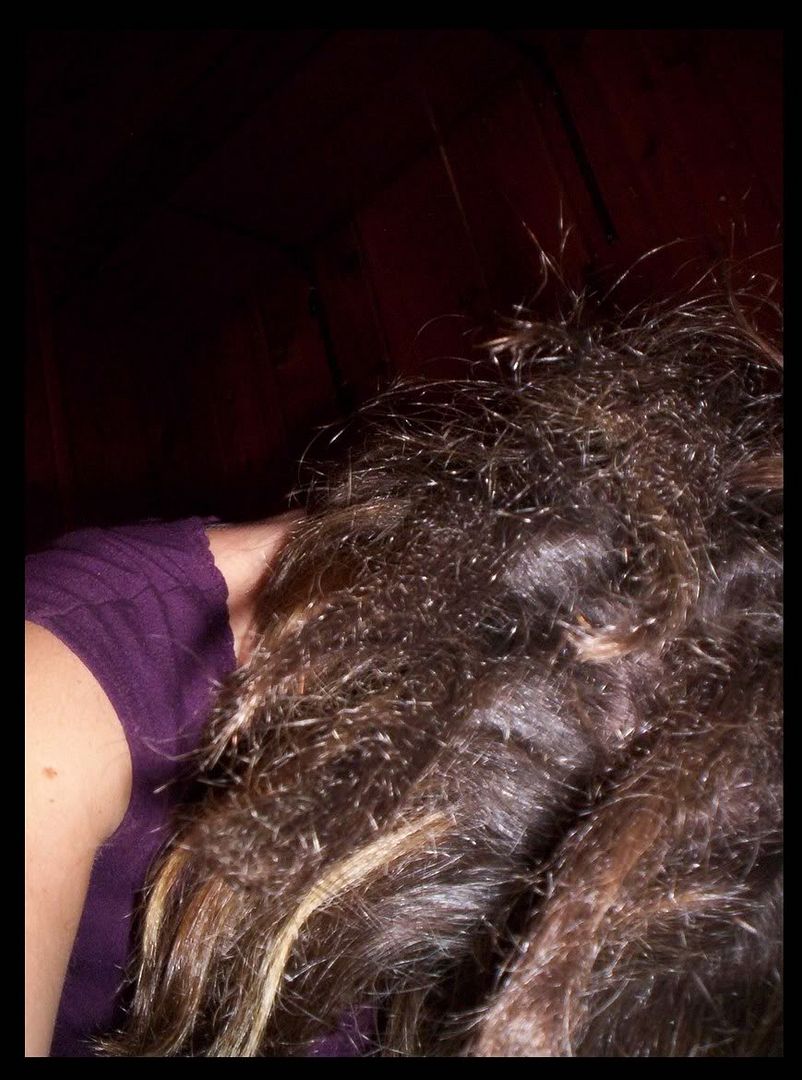 Hm, well you can't really tell but i have about 12 dreads back there. I decided I was going to keep just that many because it's going to be fun to be half/half. But they were just born, so they probably don't look much like dreads yet. Hopefully one day they will look half as awesome as everyone's here.
But here are a little bit of boobs to make up for the raggedy dreads.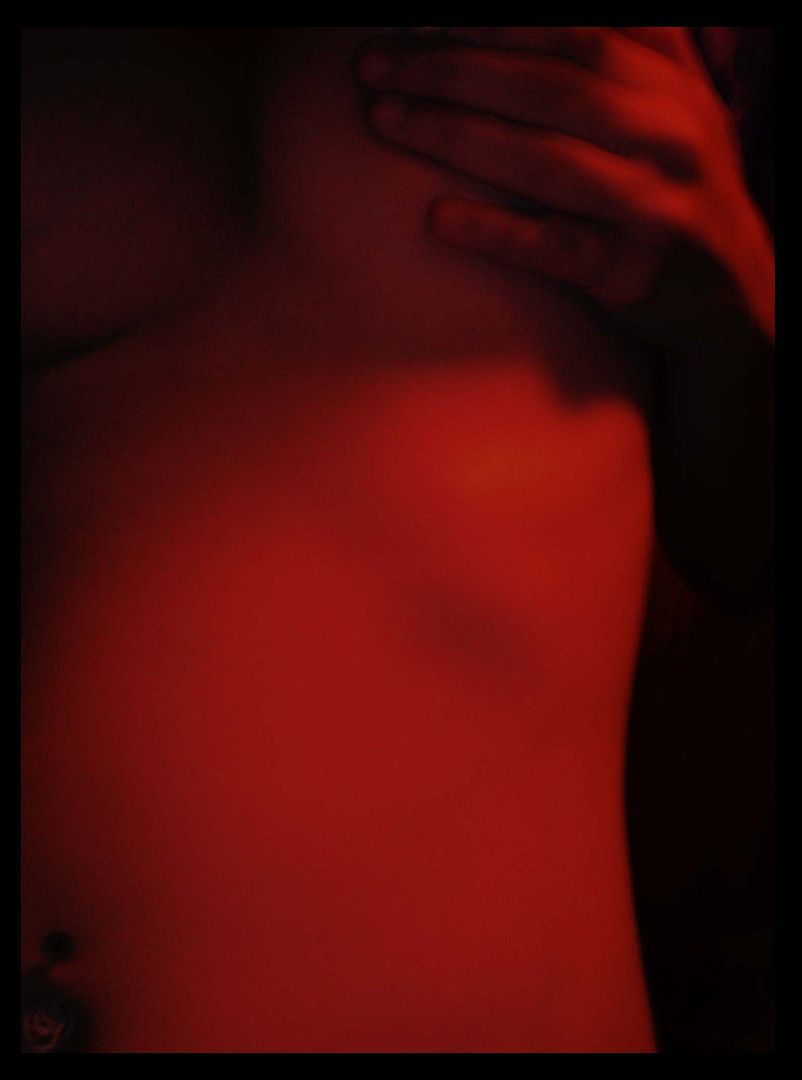 Thanks for your time! : ]