Two months: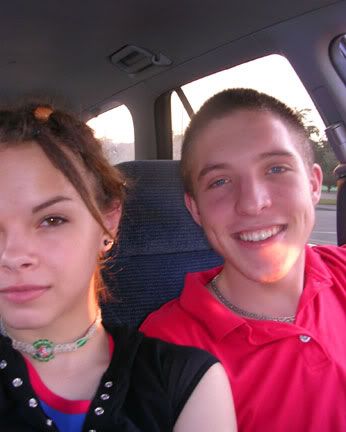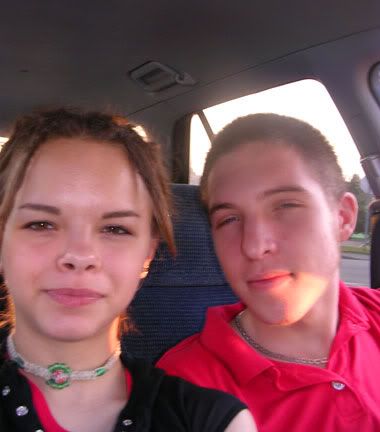 My best friend, Ryan.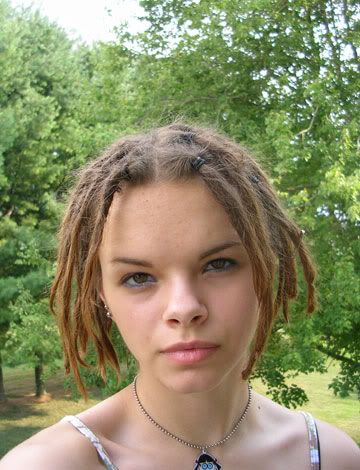 Two months was yesterday, but I didn't get around to taking more last night, so these are from today.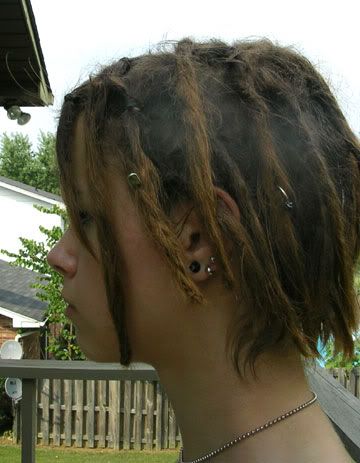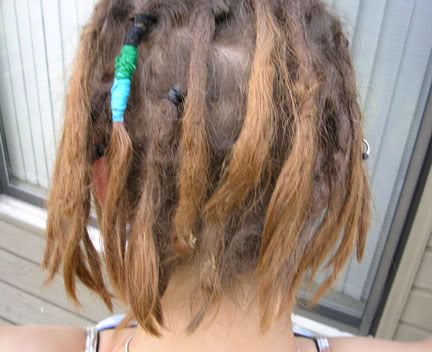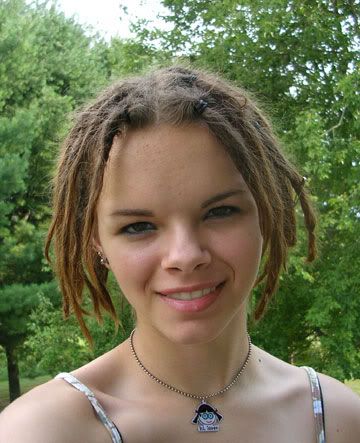 For a long time my roots were really flat, then my dreads poofed out, which made it look like my head had a funny shape. Now that I've stopped messing with them so much, they've gotten messier and fluffier and I don't feel the need to cover my head in beads and things anymore, b/c I actually like the way my hair is looking.