I think it's safe to say I got carried away with my unflattering pictures post.. i mean its not that many. but it's really fun! or at least funny. hopefully you guys will get a few laughs at mine..

everyone else should do it too. it'll be a good time! lol
most of these are pretty old and my dreads look so much different then!!

annnnyways...
heres one.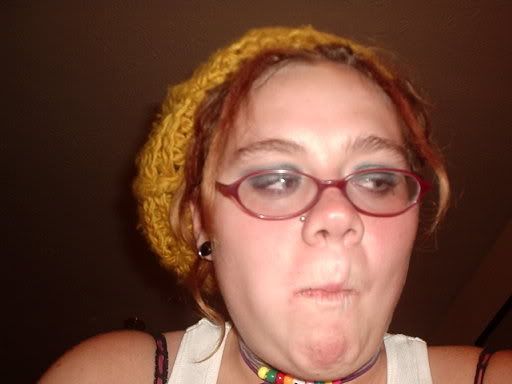 and some more!!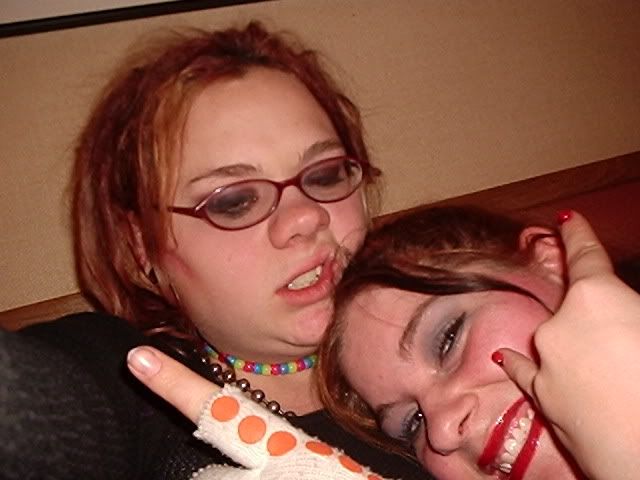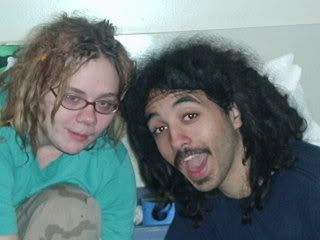 hahaha

love love