So, where my camera is not...my friend Zach rises to the occasion!
My dreads are now two weeks old, I'm pretty pleased with them.
There are, well, quite a few pictures. Dial up users be warned.




Two weeks!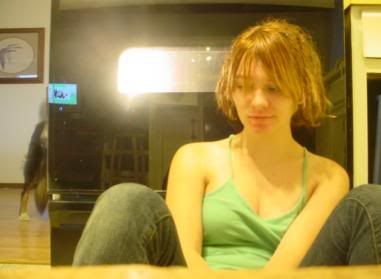 Waiting for cookies...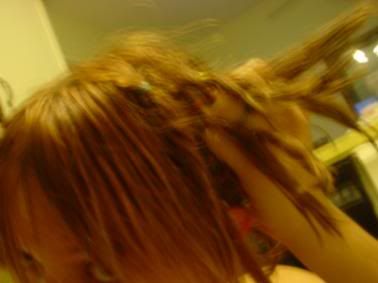 And one of my favorite things to do: the hair grope.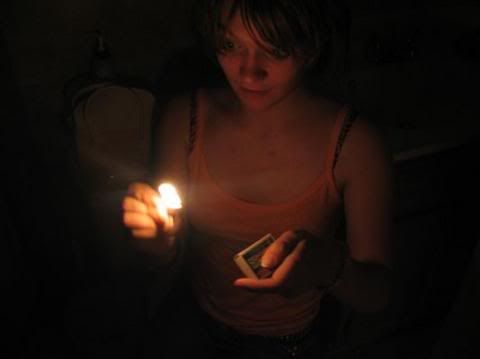 Fiiire.

I think all of the following pictures follow the 'theme'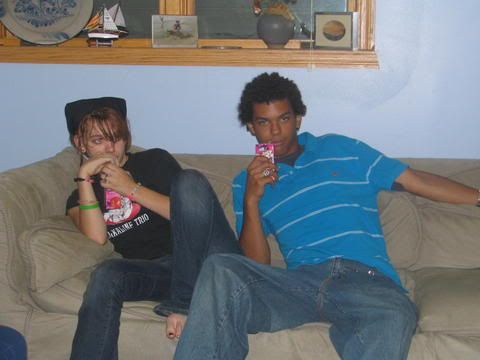 That's me and my friend Mike...with juice boxes.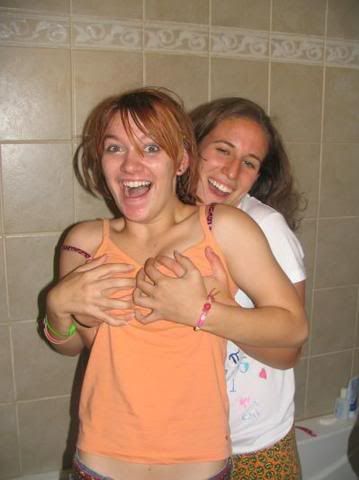 Sodomized in a bathtub!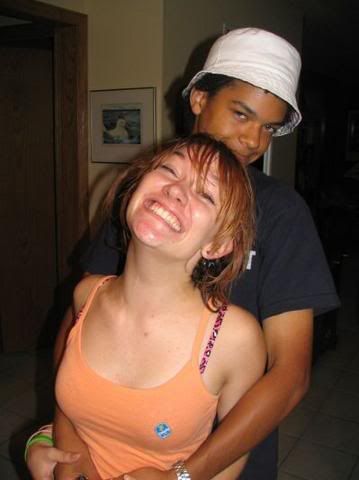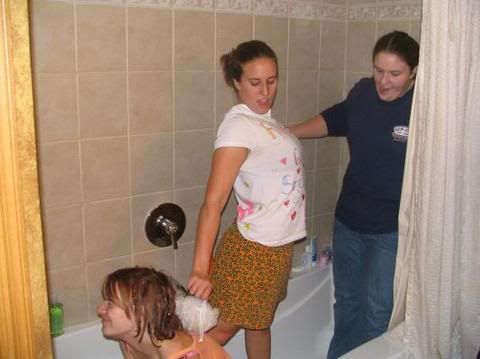 Back scrubbin'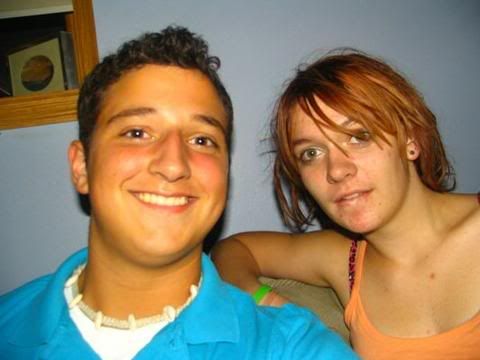 And Zach, always a good friend.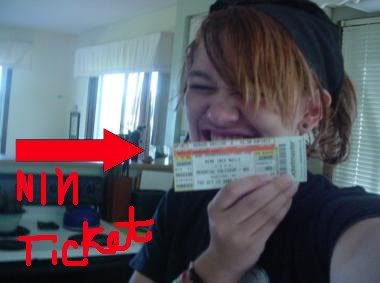 !!!!