Hi, my name is Kathleen and I enjoy knitting and hummus.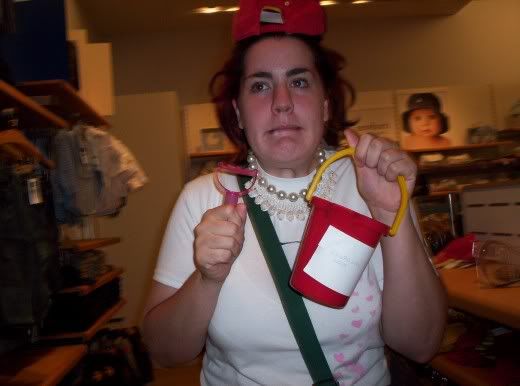 My babies will be three weeks old wednesday morning at 4am.
I'm now getting split ended dreads and I'm really excited. Loose hairs are annoying and they get in the way when I drink out of my cup. I love my shampoo because it's a body wash too.
But I think I love my girls more :O]