Hello all!

I'm new to this community, so this is my first post.

I don't have dreads yet, because I'm not sure how long my hair needs to be for them to work. On the FAQ it said that 3-4in or 6-8 would be fine, but how much does your hair shorten when you first get them? I'm worried that it'll look horrible if I do it at the length my hair is at now (I have a paranoia of my hair sticking straight up) because I don't really have a girly face so I'd probably look like a guy.

Anyway, I'm posting a (somewhat) recent pic of myself so you all can see my hair length.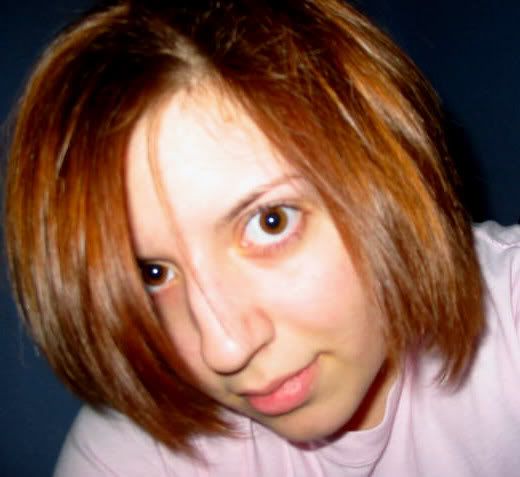 Suggestions? Also, my hair DOES NOT look that good normally. Or that straight actually. It's pretty wavy.