EDIT: i added some pics

I have to tell you guys because im so happy about this :) I'm currently a fist year practial nursing student at college and
I asked my teachers about dress code for work (we're starting in hospitals after xmas) and they said i can keep the dreads as long as i remove hte beads and pull them back into a bun, oe just away from my face. IM SO HAPPY! i was sure i'd have to strat brushing my hair out, but i dont :) weeee!

i can keep my dreadies (haha to everyone ... mom ... who said i wouldn't be able to)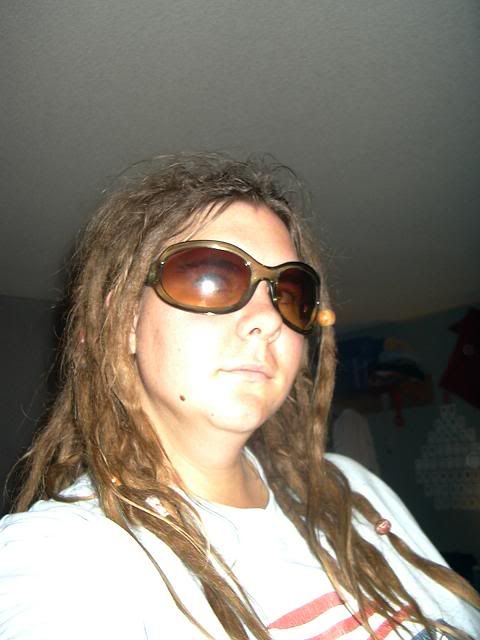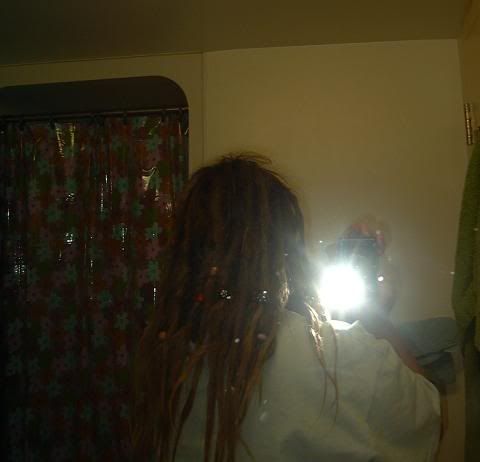 i ment to point it towards the mirror, so heres what happened when i turned my wrist. CLOSE UP.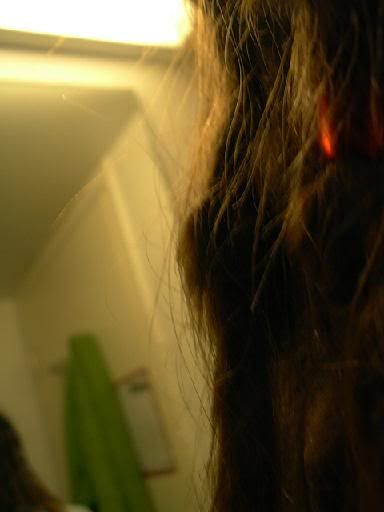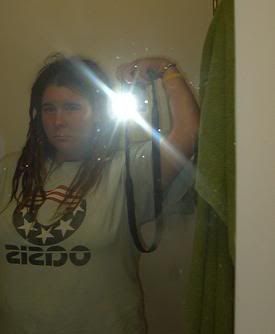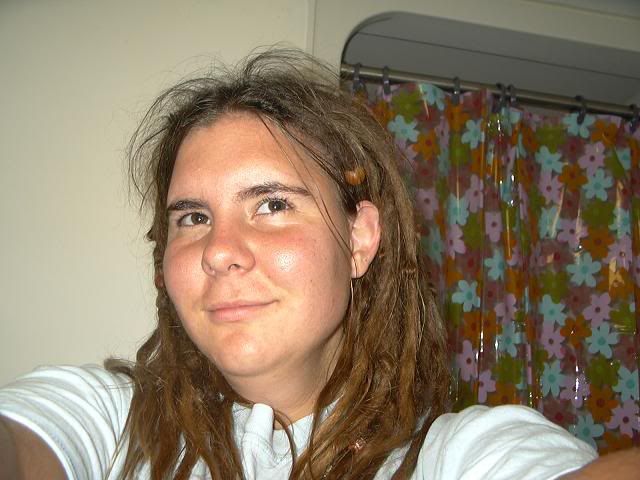 my 2 fave beads...bad pic but oh well [glass one and purple one with jewels